Hacker Fixes Various Aspects Of The Dreadfully Designed Apple Magic Mouse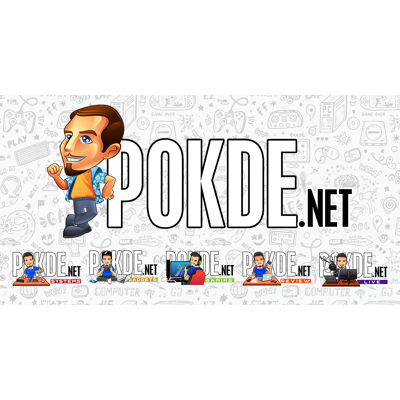 Hacker Fixes Various Aspects Of The Dreadfully Designed Apple Magic Mouse
The common consensus goes that every single mouse will have its cable or charging port (if wireless) located at the rear, making it as non-intrusive as possible. Apple, however, flips that script perhaps a little too literally by putting the charging under its Magic Mouse, so if the battery runs out – tough luck, now you shall wait until the battery is charged before you continue your work. To put it lightly, such design decision is at best unwelcomed and at worst hated by most. (Admittedly, I'm in the latter.)
I hacked the Magic Mouse.
And created the world's first ergonomic Magic Mouse with no weaknesses.
Yes, you can charge it via USB-C right while you're working!
More details + demo in the thread pic.twitter.com/lxvCXArZdG

— Ivan Kuleshov (@Merocle) November 16, 2023
Self-claimed "hardware hacker" who goes by the name of Ivan Kuleshov has devised a 3D-printed model that aims to solve this inconvenience, which also happens to greatly improve the ergonomics of the mouse given its default flat design. Put simply, the top half of the mouse is propped up by the base, which is used to house a USB-C port that replaces the original Lightning port. Subsequently, the mouse will no longer turn off when it detects charging.
The bottom side, now split from the top half, remains in contact with the surface to maintain its tracking capabilities. That involves an "extension adapter" to ensure clicks can still be registered with the increased Z-height. The author also noted an RGB version is also tested, with decent results.
If you are among the owners of Apple Magic Mouse and don't mind getting your hands dirty, the author has uploaded relevant files on GitHub for you to attempt this mod. Needless to say this voids the warranty – but that hasn't stopped the most adventurous of us, has it?
Source: Tom's Hardware
Pokdepinion: That, to me, is a massive improvement.