Air Or Water-Cooled, The AMD Threadripper 7995WX Breaks Cinebench World Records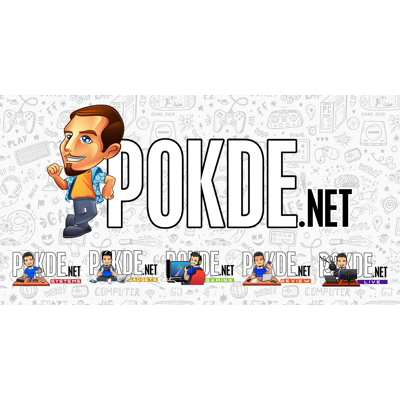 Air Or Water-Cooled, The AMD Threadripper 7995WX Breaks Cinebench World Records
We already know AMD's 96-core Threadripper PRO 7995WX will be scary fast – and it's already proven so in some of the preliminary tests last month. However, the company wants to take things even further by overclocking it – and thus employed its own overclocker by the alias of SAMPSON to sweep the Cinebench world records.
Initially, the record attempt was made on air coolers courtesy of IceGiant ProSiphon Elite CPU cooler, which is fairly massive compared to a more conventional tower cooler. However, it's capable of dealing with a whopping 980W of heat being thrown at it (the chip consumes 350W stock), with the CPU reaching as high as 102°C during the benchmark runs. The motherboard in question is the ASUS WS TRX50 SAGE paired with 4 sticks of 64GB G.Skill DDR5-6400 RAM.
In the air-cooled system, the system achieves scores of 23,697 points on Cinebench R15, 61,538 points for Cinebench R20, and 161,259 points for Cinebench R23. Subsequently, AMD has released its latest record attempts – now with liquid cooling – that pushes the scores even further (while adding two more records to its tally). The world records are:
Cinebench R15: 25,189 points
Cinebench R20: 62,500 points
Cinebench R23: 167,309 points
Cinebench 2024: 8,022 points
GPUPI for CPU (1B): 6.960 seconds
The overclocker also teased more to come with the 7995WX – with results expected on November 21st. Given that both air cooling and water cooling results are now publicized, one can assume liquid nitrogen (LN2) is next.
Source: Videocardz
Pokdepinion: Those quad EPS 8-pin connectors should come in perfectly handy this time around.