NVIDIA RTX 50 Series To Feature DisplayPort 2.1 First Seen On Radeon RX 7000 GPUs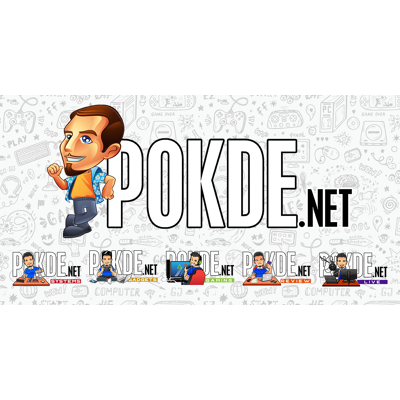 NVIDIA RTX 50 Series To Feature DisplayPort 2.1 First Seen On Radeon RX 7000 GPUs
The rumor mill has begun to churn out some information regarding NVIDIA's next-generation GPUs, codenamed "Blackwell". Longtime GPU leaker @kopite7kimi this time around has confirmed two aspects of the architecture, namely the display outputs and the process node that it'd be using.
One of the lacking aspects of Team Green's current-gen RTX 40 series GPUs lies in the display outputs – if you intend to use a display with 4K resolution, and exceeds 120Hz – you can only connect one of those as the sole HDMI 2.1 port is the only one capable of delivering the bandwidth required. On the contrary, AMD's Radeon RX 7000 series has all four ports capable of delivering high-refresh 4K displays with a combination of DisplayPort 2.1 (in USB-C form sometimes) and HDMI 2.1.
Display Port 2.1?

— John Grant (@Shogunin) November 15, 2023
The implementation of DisplayPort 2.1 should mean the RTX 50 series will achieve feature parity in the display department, though it'll be some time away before that happens as the GPU will launch as early as late 2024, if not 2025 outright. It's also worth noting that Intel's Arc GPUs already have support for DisplayPort 2.0 – which is on principle the same as DP 2.1 (the difference in version number lies in the specification adding support for longer cables).
@kopite7kimi do you know the process node?

— MCH (@MCH2024) November 15, 2023
In another reply, kopite7kimi also noted the process node in question is TSMC 3nm, meaning the company will continue its partnership with the Taiwanese foundry instead of opting for Samsung's 3nm process. Both foundries will have vastly different technologies behind their leading-edge process nodes this time around, as the TSMC 3nm (N3E, N3P, and N3X) relies on the existing FinFET fabrication technology, whereas Samsung is heading into an all-new GAAFET fabrication in hopes to win more customers with yields and performance.
Source: Videocardz
Pokdepinion: Let the rumors begin.