This PNY PCIe 5.0 SSD Looks Like A Miniature GPU With RGB Lighting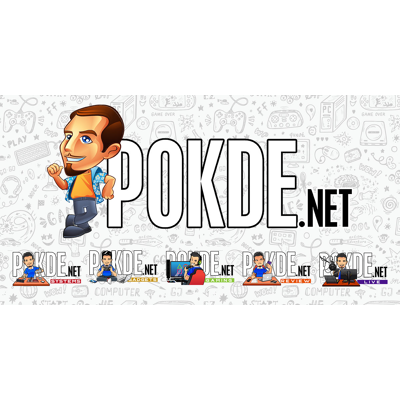 This PNY PCIe 5.0 SSD Looks Like A Miniature GPU With RGB Lighting
RGB on SSDs certainly isn't new, but they are often rare. Now that PCIe 5.0 SSD's extremely fast transfer speeds necessitate large heatsinks – and in some cases – active cooling, it's only a matter of time before rainbows start appearing on SSD heatsinks. In this case, the PNY XLR8 CS3150 presents itself as an SSD that looks amusingly similar to some of the company's XLR8 GPUs.
The cooling solution employed by PNY is perhaps a more unique one, as it comes with not one, but two tiny fans situated on both ends of this tiny stick. While it comes with RGB, it's optional: the company offers three versions, which come in black or white (leaving heatsinks in the middle exposed), and the third one as seen above with the big 'X' covering the heatsink instead. You'll also need a 4-pin power connector to drive both fans onboard, however, it wasn't specified if this meant the 4-pin fan header.
As far as numbers go, it's respectable – PNY claims 11.5GB/s and 8.5GB/s sequential reads and writes for the 1TB version, whereas the 2TB variant gets to stretch its legs and achieve 12GB/s and 11GB/s in their respective metrics.
While PCIe 5.0 SSDs are blazing fast, they also come with undesired side effects such as high power draw and bulky heatsinks, making it impossible to fit within low-profile systems such as laptops. That's when the next-gen controllers, such as the Silicon Motion SM2508, are expected to solve – with promising figures.
Source: Tom's Hardware
Pokdepinion: It's a tiny spot for RGBs to live on, but it's something – right?