The Outer Worlds And The Outer Worlds: Peril On Gorgon Now Out On Steam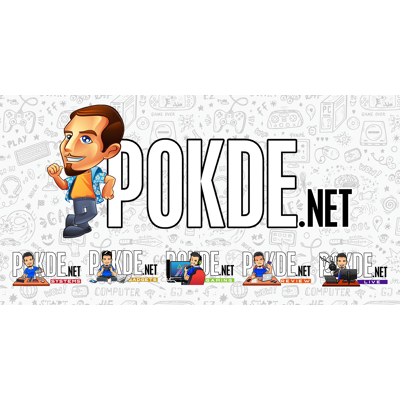 The Outer Worlds was released back in October 2019. It has then made its way to Steam, which includes the introduction to its first DLC, Peril On Gorgon.
The Outer Worlds: Period On Gorgon Now On Steam
In case you didn't know, The Outer Worlds was created by co-game directors Tim Cain and Leonard Boyarsky, the folks who created Fallout. Obsidian, who is the developers for games such as Fallout New Vegas and Star Wars: Knights of the Old Republic II, is also the developers for the title.
Here's what the game is about, courtesy of Steam:
Lost in transit while on a colonist ship bound for the furthest edge of the galaxy, you awake decades later only to find yourself in the midst of a deep conspiracy threatening to destroy the Halcyon colony. As you explore the furthest reaches of space and encounter various factions, all vying for power, the character you decide to become will determine how this player-driven story unfolds. In the corporate equation for the colony, you are the unplanned variable.
The game is on promotion on Steam where you can get the base game for just RM89.50 (originally RM179) and RM174 for the bundle that includes the Expansion Pass that offers you Period On Gorgon content too. You can find the promo price to be available until 6th of November 2020.
Pokdepinion: Looks kinda fun.. maybe I should try it out myself and find what the hype is all about.