GIGABYTE lists GeForce RTX 3080 20GB, RTX 3070 16GB and RTX 3060 8GB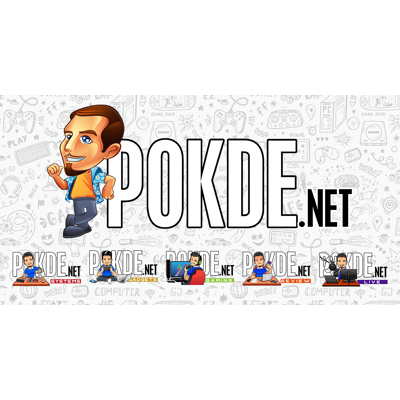 While rumors of a GeForce RTX 3080 with 20GB VRAM have been abuzz, I largely ignored them due to the fact that the GeForce RTX 3080 just arrived, and it is an absolute beast of a GPU. There was just little reason for a more powerful GPU to exist right now. Well, it seems NVIDIA doesn't think so, and GIGABYTE accidentally revealed a few yet unannounced graphics cards for NVIDIA, namely the GeForce RTX 3060 8GB, GeForce RTX 3070 16GB and GeForce RTX 3080 20GB.
The list of unannounced GPUs can be found on the landing page that GIGABYTE GeForce RTX 30 series owners can claim their free copy of Watch Dogs Legion from. All the current GeForce RTX 30 series are all listed there, along with the aforementioned unreleased ones.
It seems that we will be seeing SUPER or Ti editions of the GeForce RTX 3080, RTX 3070 and RTX 3060, as the RTX 3080 20GB and RTX 3070 16GB and RTX 3060 listed do sport an additional S in their model names. Assuming they carry the SUPER suffix, well we will probably be seeing the following cards from GIGABYTE soon:
GIGABYTE GeForce RTX 3060 SUPER Eagle OC 8GB
GIGABYTE GeForce RTX 3070 SUPER AORUS Master 16GB
GIGABYTE GeForce RTX 3070 SUPER Gaming OC 16GB
GIGABYTE GeForce RTX 3080 SUPER Turbo 20GB
GIGABYTE GeForce RTX 3080 SUPER AORUS MASTER 20GB
GIGABYTE GeForce RTX 3080 SUPER Gaming OC 20GB
I would assume that NVIDIA will be waiting for the Big Navi launch happening next month to release these cards. NVIDIA preparing an even more powerful GPU than the GeForce RTX 3080 to counter AMD does seem a little farfetched, but it does seem to point to the AMD Navi 2X GPUs packing some serious firepower.
One thing worth noting is that the Watch Dog Legion promo is only valid from now until 29th October, so the fact that these cards are listed hints that the SUPER cards will be available even before AMD drops the Radeon RX 6000 series this 28th October.
Whether NVIDIA is really positioning the SUPER cards to compete against AMD or they just want to further flesh out their product stack remains to be seen, but we are definitely going to see some really powerful GPUs in these coming months.
Pokdepinion: Well, I guess the GeForce RTX 3080 shortage won't be an issue as everyone will start to wait for the GeForce RTX 3080 SUPER instead now?