[CES 2023] Acer's eKinekt Bike Desk Is Powered By Your Own Legs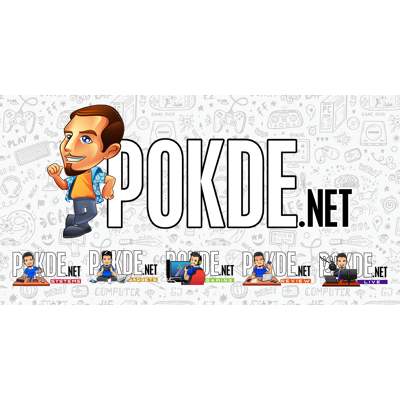 Acer's eKinekt Bike Desk Is Powered By Your Own Legs
Quite literally, this is a bike and a desk mashed into a single object presented by Acer in CES 2023.
The eKinekt BD 3 is a desk (or rather, a laptop table given its size) with a gym bike attached to it, which isn't solely for your own workout though – Acer claims, at 60 RPM of constantly cycling for one hour, you can generate 75 watts of power which can then be charged through two USB-A ports and a single USB-C port to power your devices. Work ahead? Acer says this desk can switch in between Working and Sports mode which adjusts the position of the desk accordingly from upright sitting position to lean-forward posture.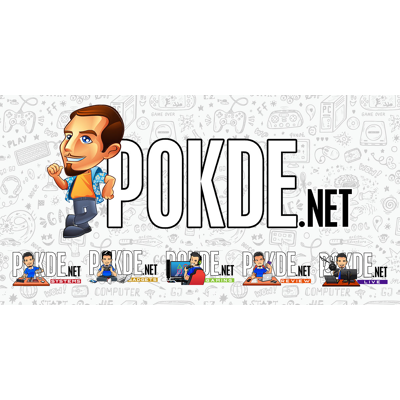 The desk features a bunch of workout-friendly features, including a bag hook to hold your items; and a dedicated cupholder to avoid liquid spillage as you burn through the calories. The bike itself is adjustable through its pedal resistance, seat and desk's relative position based on height and posture. A small LCD panel shows workout stats, which can also be viewed through the companion app that also include historic data and more.
Acer prices the eKinekt BD 3 at USD 999, EUR 999 and NTD 29,000 – with availability beginning in Taiwan on April this year and June for US/EU regions.
Pokdepinion: I'm not sure if I'm capable of working out and working at the same time…