Review
AMD Ryzen 5 7600 Review – The Cheapest AM5 Option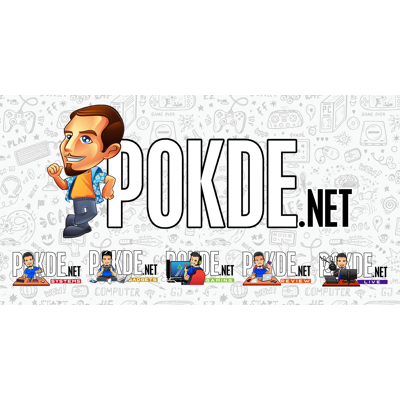 Overview
AMD's 6-core AM5 CPU gets the low-power option: what would the value proposition look like for the Ryzen 5 7600 to pit against other CPUs?
Positives
+ Power-efficient
+ Solid gaming performance
+ Included Wraith Stealth cooler
Negatives
- Platform cost at a disadvantage to AM4 systems
If AMD's recent product releases are any indication, this Ryzen 5 7600 may be the cheapest AM5 CPU on offer for a while (Ryzen 3 CPUs are very rare in desktop markets). As the cheapest AM5 CPU on offer today – what's inside of it? Let's find out.
AMD Ryzen 5 7600: Basic Specifications
Processor
AMD Ryzen 5 7600
Core Configuration
6 cores, 12 threads (1 CCD)
Process Node
CCD: TSMC N5
IOD: TSMC N6
Microarchitecture
Zen 4 "Raphael"
Boost Clock
5.1GHz
Base Clock
3.8GHz
Cache (L2+L3)
6+32MB
TDP
65W
Memory Support
DDR5-5200
Max. 128GB dual-channel
Onboard Graphics
AMD Radeon Graphics
2 CUs (RDNA2) @ 2.2GHz
PCIe Lanes Configuration
28x PCIe 5.0 (4x to chipset)
Socket
Socket AM5 (LGA1718)
Chipset Support
AMD 600 Series
The Ryzen 5 7600 is the low-power version of the Ryzen 5 7600X, and its clockspeed are further dropped to 5.1GHz, while the base clock remained the same as Ryzen 7 7700 at 3.8GHz. For the 7600, AMD provides an included Wraith Stealth cooler which can save some cost if you're building a new PC from the ground up.
Test System
Processor
AMD Ryzen 5 7600
Cooler & Thermal Paste
ASUS Ryujin II 360 AIO
Cooler Master MasterGel Maker
Motherboard
ASUS ROG STRIX B650-A GAMING WIFI
BIOS ver. 0823
Graphics Card
NVIDIA RTX 3080 Ti Founders Edition
Driver version 528.02
RAM
Kingston FURY BEAST DDR5-6000 (16GB x2)
Storage
Samsung SSD 980 PRO 256GB (Boot)
Kingston NV1 1TB
Power Supply
ASUS ROG Thor 1000W Platinum II
Case
VECTOR Bench Case (Open-air chassis)
Operating System
Windows 11 22H2
Benchmarks
For the gaming tests – Resizable BAR is turned ON, and VBS (virtualization-based security) is turned OFF. All tests are conducted in out-of-the-box configuration, unless otherwise specified.
Cinebench R23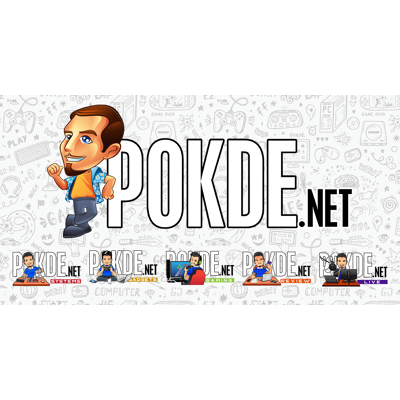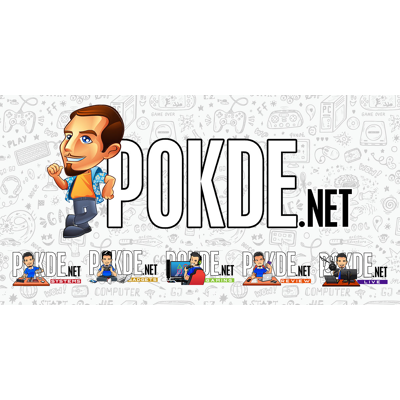 Here's some numbers: the Ryzen 5 7600 is 21% behind the Ryzen 7 7700, which contains two more cores compared to the 6-core Ryzen 5 – pretty much in line with typical core-performance scaling. Single-core wise, at 5.1GHz (200MHz less than 7700), it's expectedly slightly less powerful in this workload with a 4% deficit, proportional to the clockspeeds. Both the non-X parts are rated at 65W TDP and both pulls 90W to the socket (PPT value), however the Ryzen 5 is seen running quite a bit hotter than the Ryzen 7 (77°C vs 68°C), somehow.
7-Zip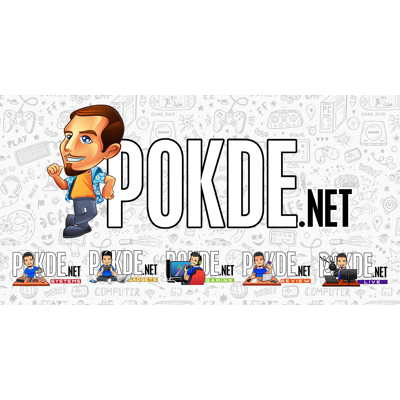 Next in 7-Zip benchmark. For the Ryzen 5, compression performance nets 79% of 7700's performance; while the decompression gets a bit further behind with 76% of the 8-core processor's performance. Though, given the virtually identical performance between 7700X and 7700 – it's safe to say 7600 will pretty much be on the same performance level as its X counterpart.
3DMark Time Spy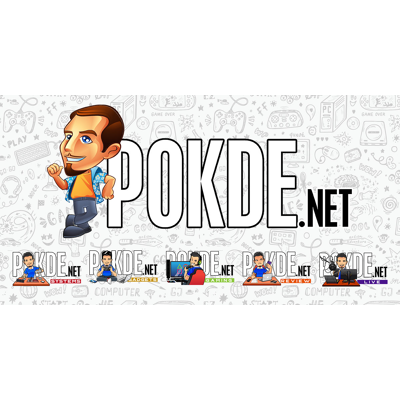 3DMark Time Spy hasn't been kind to the 6-core Ryzen 5: the 7600 is 28% behind both Ryzen 7 parts which is more than just the loss of two core's theoretical performance (in an ideal situation you'd lose 1/4th or 25%). Our best guess is 3DMark penalizes CPUs less than 8-cores more with the way it pushes these cores – think of it like lack-of-VRAM situation.
Handbrake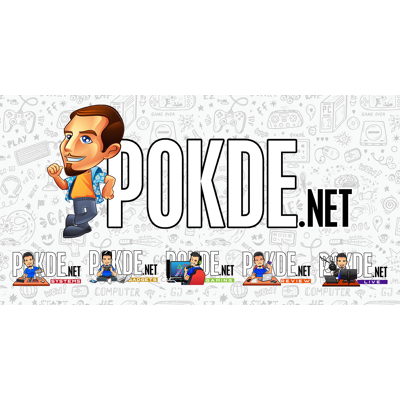 While you're unlikely to use a measly 6-core processor for professional-grade video rendering work, it's something worth a reference for those who edits or produce videos on their free time. We feed Handbrake with a 10-minute 4K Blender video and set the output as H.264 MKV 1080p30 – we get a render time just shy of six minutes on the Ryzen 5 7600.
Gaming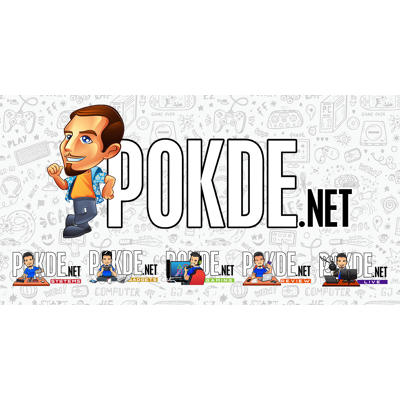 As the most entry-level Ryzen 7000 processor so far, the gaming performance is, all things considered, pretty solid. At 5.1GHz it may not be the fastest on single-core, but it's plentiful to tackle most modern titles without any discernible performance difference between the chips (upgrading GPUs are a much more realistic proposition).
That being said, Forza Horizon 5 has been so far consistent on higher-end chips sitting at 154 FPS (contemporary Intel platforms clocked at ~158 FPS) give or take: the Ryzen 5 7600 is slightly lower than that which seem to indicate the CPU bottleneck likely begins to creep in at this point (for this game at least). Other GPU-heavy titles may not be affected until you go much lower down the stack, assuming you still have sufficient core counts.
Conclusion
The Ryzen 5 7600 is what you'd expect from a 6-core, not the fastest by any means, but certainly not slow enough to make you rethink your purchase decisions. If you use it to mainly game, it'll do the job well enough, and it's fairly viable for those who prefer to allocate more of their available budget to GPUs instead (they don't come cheap these days…).
It is so far the cheapest AM5 Ryzen available, but is it a good deal? At $229 (RM1,002 at current exchange rate) – it's quite a fair bit cheaper than 7600X's MSRP at $300 (current pricing is around RM1,450 give or take). Intel so far only offers Core i5-13600KF on the cheapest here in Malaysia (about RM1,350), so there will be a gap for AMD to slot this Ryzen 5 into. AMD's competition? Intel's previous-gen Alder Lake CPUs. They virtually share the same features as the 13th Gen, just with slightly slower performance; so it's one aspect to consider on as well.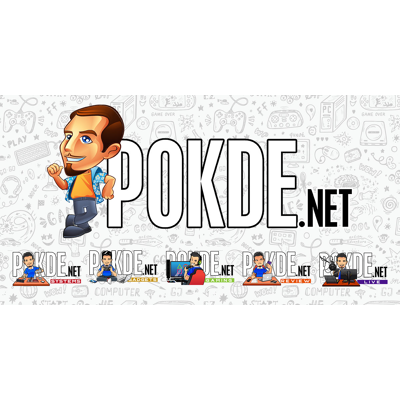 Like we mentioned in the Ryzen 7 7700 review – the hardest pill to swallow might not even be the CPU itself; but rather the parts surrounding it. Given this CPU requires DDR5 – you'll have to shell out quite a bit for a set of sticks which doesn't make much pricing sense right now as you go down to the mid-range realm. Intel in this case may hold the advantage thanks to its DDR4 support so users have more (and cheaper) options to choose from.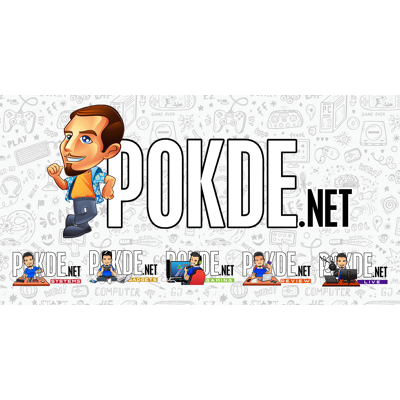 Thanks to AMD for providing the Ryzen 5 7600 for the purpose of this review. We also thank ASUS Malaysia for providing us the ROG STRIX B650-A GAMING WIFI motherboard and ROG Ryujin II 360 AIO, as well as Kingston for FURY BEAST DDR5-6000 memory kit.