Review
AMD Ryzen 7 7700 Review – Power Sipper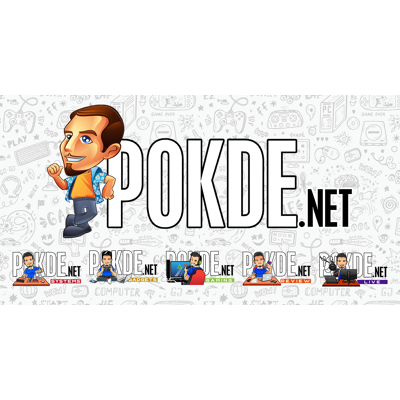 Overview
The AMD Ryzen 7 7700 is the 65W 8-core CPU that's coming to a prebuilt PC near you. This time, it's also available to the DIY market as well - would it be a good choice for power-conscious gamers?
Positives
+ Highly power-efficient
+ Low CPU temperatures
+ Included Wraith Prism cooler
Negatives
- Overall platform cost is still high compared to AM4 systems
With the CES 2023 just over – AMD has unveiled its 65W versions of its desktop offerings for Ryzen 7000 series. While you can find these types of chip mostly sitting in office PCs or prebuilt systems – AMD this time has offered it to DIY builders as well. With the Ryzen 7 7700 now here, time to take a look at its performance.
AMD Ryzen 7 7700: Basic Specifications
Processor
AMD Ryzen 7 7700
AMD Ryzen 7 7700X
Core Configuration
8 cores, 16 threads (1 CCD)
Process Node
CCD: TSMC N5
IOD: TSMC N6
Microarchitecture
Zen 4 "Raphael"
Boost Clock
5.3GHz
5.4GHz
Base Clock
3.8GHz
4.5GHz
Cache (L2+L3)
8+32MB
TDP
65W
105W
Memory Support
DDR5-5200
Max. 128GB dual-channel
Onboard Graphics
AMD Radeon Graphics
2 CUs (RDNA2) @ 2.2GHz
PCIe Lanes Configuration
28x PCIe 5.0 (4x to chipset)
Socket
Socket AM5 (LGA1718)
Chipset Support
AMD 600 Series
Essentially the same chip, the Ryzen 7 7700 is the downclocked version of it's X sibling with lower base clocks, but the single core boost clocks are only 100MHz less which should retain most of the performance on daily workloads. AMD also provides included Wraith Prism cooler for the Ryzen 7 7700 – so that's another potential cost savings if you're building a PC from scratch.
Test System
Processor
AMD Ryzen 7 7700
Cooler & Thermal Paste
ASUS Ryujin II 360 AIO
Cooler Master MasterGel Maker
Motherboard
ASUS ROG STRIX B650-A GAMING WIFI
BIOS ver. 0823
Graphics Card
NVIDIA RTX 3080 Ti Founders Edition
Driver version 528.02
RAM
Kingston FURY BEAST DDR5-6000 (16GB x2)
Storage
Samsung SSD 980 PRO 256GB (Boot)
Kingston NV1 1TB
Power Supply
ASUS ROG Thor 1000W Platinum II
Case
VECTOR Bench Case (Open-air chassis)
Operating System
Windows 11 22H2
Benchmarks
For the gaming tests – Resizable BAR is turned ON, and VBS (virtualization-based security) is turned OFF. All tests are conducted in out-of-the-box configuration, unless otherwise specified.
Cinebench R23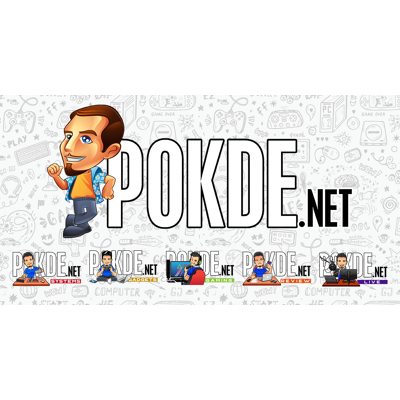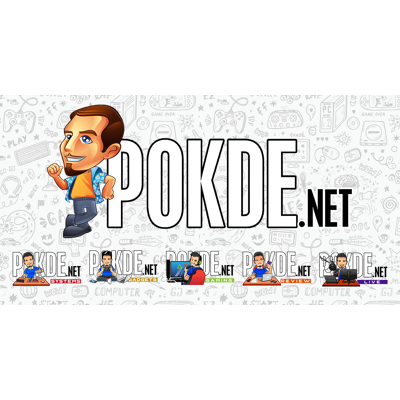 Now, technically speaking: Ryzen's actual power figures are not the TDP rating (such as 65W, 105W or 170W) but rather what's pulled to the socket, which is the PPT value. Still, with the non-X pulled 90W PPT whereas the 7700X pulled 141W PPT, it's pretty surprising to see the gap in multi-core is only 7% less than the more powerful part. Pretty good start for the 65W chip so far. Single-core trails behind by 3% but that's pretty much invisible to the naked eye.
7-Zip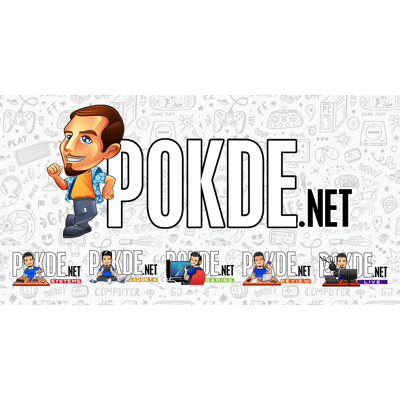 As far as compression/decompression tests go, we can't find any meaningful difference between the two chips. To put this in reference, Intel's Core i5-13600K has stronger compression performance (at ~132K points) but the decompression is virtually a tie to the Ryzens (also ~132K points).
3DMark Time Spy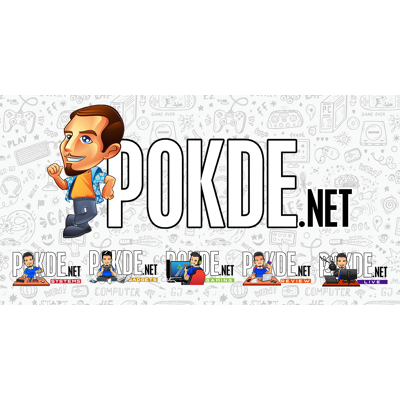 Ryzens this time around has been weaker against Intel counterparts in this particular test. We're looking at, again, identical performance between the two 8-core parts – so it's nothing too noteworthy.
Handbrake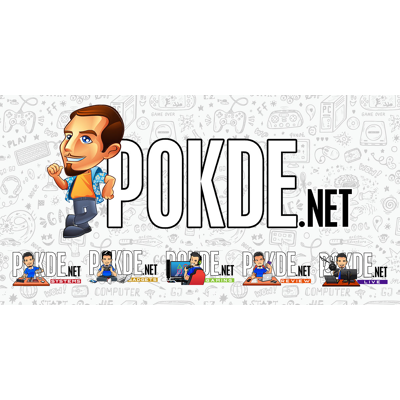 In this test we feed the open-source transcode program with a 4K Blender clip that's 10 minutes long; and here's where the multi-core performance comes into play. Still, despite having much lower power draw, we're looking at just 10-second deficit to the 7700X which equates to 3.4% more render times. Intel meanwhile enjoys a significant lead thanks to its extra set of E-cores.
Gaming
CPU isn't the most crucial when it comes to the gaming framerate equation, but they do affect overall performance in general. Here in our set of games, it's virtually identical between the 105-watt part and the 65-watt 7700. With the main target audience of 7700 being mid-range PC builds, the GPU paired with it will most likely be mid-range ones as well – which would first be bottlenecked anyway before it reaches Ryzen 7 7700's limits.
Conclusion
The AMD Ryzen 7 7700 is surprisingly good given its much lower power draw – we expect it to trail behind the 7700X in multicore by probably 10-15% but it managed to stay well within 10% behind the 105W part. Single-core is virtually identical, you won't be seeing much difference with only 100MHz separating the two chips. That in turn translates to similar performance with much less power draw and cooling requirements, so what's not to like?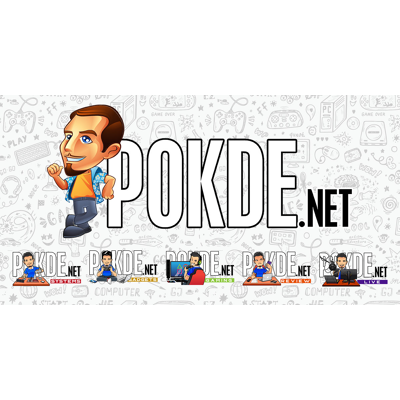 Onto the price. At $329 (RM1,448 at today's exchange rate) as announced in CES recently, it's decently priced. However, with Intel Core i5-13600K having priced right on that point (RM1,499) – its value proposition may get somewhat threatened with how much performance is available on Team Blue's chip. On the other hand, you won't be needing high-end cooling solutions to get the full performance out of Ryzen 7 7700 (which gives you a decent stock cooler to work with), so it's another potential cost savings as well.
At the same time, with Ryzen 7000 series being a DDR5-exclusive, platform costs will be something to consider as well. On Intel systems you have the options to stick to DDR4 – which is significantly cheaper than DDR5 still – the savings from a free CPU cooler may well be negated from the cost it takes to buy the DDR5 sticks and at the very least, B650 motherboards. If you do buy on the idea of AMD's long-term platform support though, this is a pretty decent chip to start from.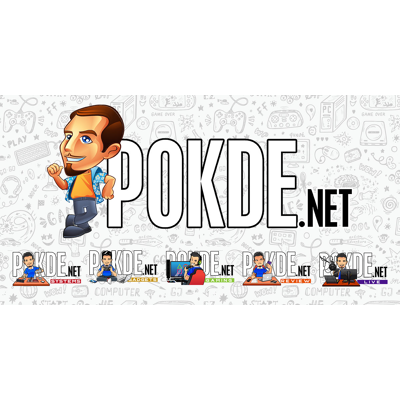 Special thanks to AMD for providing the AMD Ryzen 7 7700 for this review. Also thanks to ASUS Malaysia for providing us the ROG STRIX B650-A GAMING WIFI motherboard and ROG Ryujin II 360 AIO, as well as Kingston for the their FURY BEAST DDR5-6000 memory kit.