Some PS5s Reportedly Failed Due To Vertical Position Causing Liquid Metal Spillages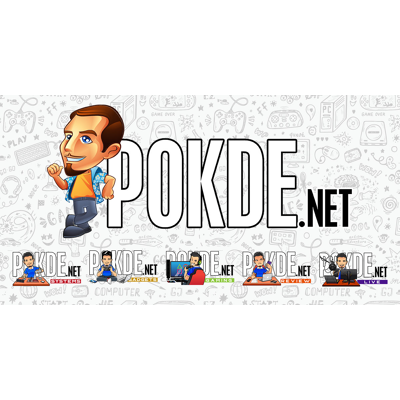 Some PS5s Reportedly Failed Due To Vertical Position Causing Liquid Metal Spillages
There has been reports of vertically-placed PS5s spontaneously failing with liquid metal seen spilling off the custom AMD chip.
Wololo reports the failed PS5 consoles seen so far has mainly attributed its source to the spillage of liquid metal sandwiched between the custom AMD APU and the heatsinks. When placed vertically, the liquid would slowly flow downwards over long periods of time, eventually causing short circuits on the parts surrounding the chip that can cause the entire system to fail. In addition to that, the same issue will at least cause uneven spread on the chip and may cause it to overheat.
Twitter user @68Logic (who owns a hardware repair shop in France since 2010) claims that placing the console in its vertical position – which Sony says it is designed for – will cause the liquid metal to spill and he has seen the live examples with consoles from his clients. The findings has been the same from the TheCod3r's repair video on YouTube:
It's difficult to know the possible scope of this issue as this issue will not happen until at least months of usage in the vertical position – but so far it hasn't caught the attention of Sony just yet. If you have the space to do so, considering placing your console in its horizontal position until this issue gets cleared up.
Source: Wololo.net | PCMag
Pokdepinion: This looks like a really serious design flaw…