unifi 500Mbps plan sees upload speeds halved to just 100Mbps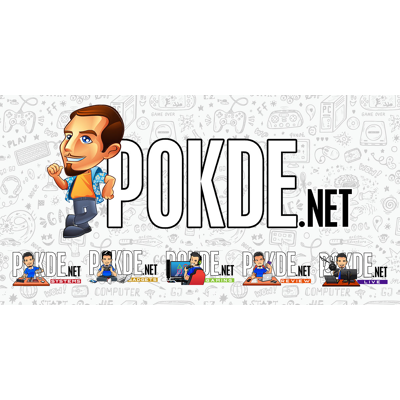 After announcing some rather affordable unifi Home Fiber plans starting from just RM249 for the 500Mbps down and 200Mbps up package, TM quietly halved the upload speeds to just 100Mbps. This change might have gone unnoticed until a unifi user in Parit Buntar noticed the significantly slower upload speeds.
According to his comment on SoyaCincau, he complained about the speed before being told that the earlier marketing material had shown 200Mbps by mistake instead of 100Mbps. As such, the only way you will be able to enjoy the 200Mbps upload speeds for now is to subscribe to the 800Mbps plan instead.
While TM has updated the website quietly to reflect these changes to the unifi 500Mbps plan, Lowyat.net also discovered that TM didn't update the original FAQ document for the unifi Your World promo, although they are replaced by the newer document when we checked. The older document can still be reached here, although we think it will be taken down quite soon.
It's quite interesting that TM decided to reveal the unifi 500Mbps plan with higher speeds, with wide media coverage, and decided that it was absolutely fine to change important details like this without first notifying the media, who are now sharing erroneous information with the public through no fault of their own…
Pokdepinion: Oh well, hopefully in the future consumers can vote with their wallets instead of being forced to use a single telco.