Ubisoft Adds Sam Fisher As Operator And Reveals Rainbow Six Siege: Operation Shadow Legacy Details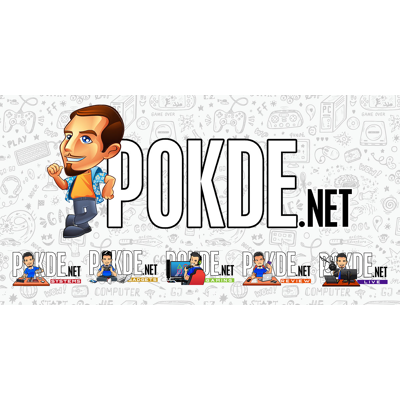 Sam Fisher is coming to Rainbow Six Siege
Sam Fisher, the iconic protagonist of Tom Clancy's Splinter Cell series is coming to Rainbow Six Siege in the Season 3, Year 5 update: Operation Shadow Legacy. The new operation not only adds Sam Fisher to the game as a brand new Operator, but it also adds an entirely reworked Chalet map and additional gameplay features.
In Operation Shadow Legacy, players will be able to play as Sam Fisher under the codename "Zero", as an Attacker. He comes equipped with a two-way drill camera called the Argus Launcher. The cameras are launched to pierce soft or reinforced walls, windows, and hatches or stick to any surface and lets the player see the other side of the attached surface. Each camera is equipped with one laser charge which can be used to deal damages to Defenders or destroy gadgets. Sam Fisher will come equipped with an SC3000K assault rifle as his unique weapon and a Karambit as his melee weapon.
Players will also get to explore a re-imagined and newly reworked Chalet map in Operation Shadow Legacy. The first and the second floors have been improved and players can now navigate through the roof. Objectives have been the main focus of this rework, with a hallway added to improve rotation in the Basement, and the Trophy site has been switched for a new one in Dining.
Ubisoft also revealed a few other new updates to Rainbow Six Siege which include:
Ping 2.0
Map Ban
New secondary gadget: the Hard Breach Charge
New Optics and Sights Colours
New Reinforcement Pool
The new Operation Shadow Legacy can be played on their test server now, exclusive for PC players. No information on the official release for the update has been disclosed.
Moreover, Ubisoft revealed that Rainbow Six Siege will be free to play from August 27 to September 4 on all platforms. Players will get full access to the game during this free period, which includes access to all maps, modes, and 20 legacy Operators.
Ahead of this free week, Ubisoft also announced the launch of SquadFinder, a mobile and desktop web application designed to help players match with teammates according to their language, playstyle, and overall game habits. Head over to the official website to know more about SquadFinder.
Pokdepinion: Sam Fisher is back! Here's hoping Michael Ironside reprises his role as he is one of my favourite parts of the character.