Final Fantasy VII Rebirth: No Save Transfer, But Bonuses for Dedicated Fans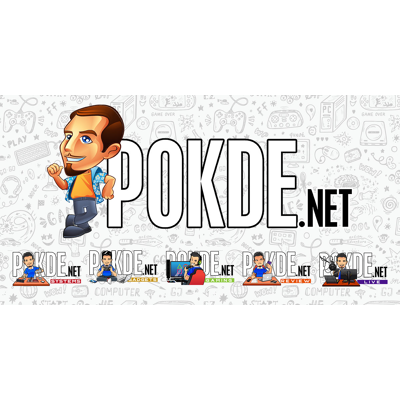 Final Fantasy VII fans have been eagerly awaiting the arrival of the sequel, Final Fantasy VII Rebirth. While the anticipation is sky-high, there's an important detail players should know: you won't be able to port your save file or character builds from Final Fantasy VII Remake into Rebirth. In a recent interview posted on the PlayStation Blog, game director Naoki Hamaguchi confirmed this aspect of the game's design.
Final Fantasy VII Rebirth: A Standalone Journey
Hamaguchi clarified the situation in response to a question about save file continuity between the two games:
PlayStation Blog: Given this is a direct continuation Final Fantasy VII Remake, can players port over their save file and their character builds to continue their journey into Final Fantasy VII Rebirth?

Hamaguchi: We have announced that the Final Fantasy VII remake project will be a trilogy and that each entry will be a standalone game in its own right. Because of this, each game's balancing is done independently and a player's levels and abilities will not carry over from one game to the next. However, we have created some special bonuses for fans who played the previous game, allowing them to start with a little something extra.
While save transfers won't be possible, Square Enix has crafted special bonuses for fans of Final Fantasy VII Remake. These bonuses include summon materia. Players with PS4 or PS5 save data from Remake on their PS5 will receive Leviathan, while those with save data from Remake's DLC expansion, Episode Intermission, will be rewarded with Ramuh.
Exciting Details About Final Fantasy VII Rebirth
The PlayStation Blog post also unveiled several other exciting details about the upcoming game:
New materia will be introduced, expanding on the first game.
Red XIII will be a playable character and will feature a new "revenge gauge" mechanic.
Vincent Valentine's role in Rebirth remains uncertain, as the trailer showcases the character but doesn't explicitly confirm if players can control him in battle. ("There are characters who are accompanying members in Final Fantasy VII Rebirth that will become official party members in the next title," said creative director Tetsuya Nomura.)
Players can look forward to a "huge number" of mini-games, suggesting that the Gold Saucer will provide plenty of entertainment.
The narrative of Rebirth is expected to lead up to a significant moment from the original PS1 version of Final Fantasy VII, involving the character Aerith. The storyline in Rebirth will extend up to 'The Forgotten Capital,' where a pivotal event awaits players.
Final Fantasy VII Rebirth is set to release on PS5 on February 29th, 2024, which falls on Leap Day—a date that adds to the game's uniqueness. This installment is the second in a trilogy, and based on the new Rebirth trailer, fans can start speculating about what the third game in the series might be named.
Pokdepinion: I can't wait to play the game not just because I'm a huge fan of this entry in the franchise, but also because I want to see what else in the story has changed in the remake. Seems like there the changes this time around could have major implications for the overarching storyline.