Sony Xperia 1 VI Rumors: Early 2024 Release and Impressive Camera Upgrade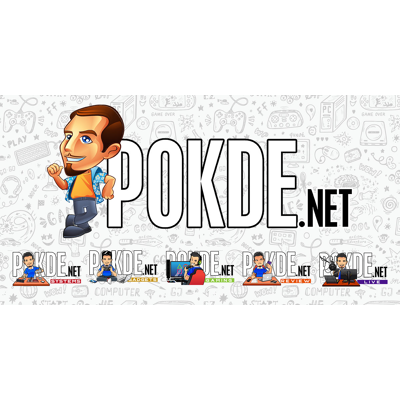 The rumor mill is buzzing with excitement as the latest speculations about Sony's next flagship smartphone, the Xperia 1 VI, have surfaced. According to sources allegedly originating from a Sony sales representative, the Japanese tech giant is planning to unveil its next flagship earlier than expected, possibly at the Mobile World Congress in Barcelona, slated for the end of February 2024.
This potential early release is a significant departure from the Xperia 1 V's launch, which took place much later in the year, specifically at the end of July. If these rumors hold true, the Xperia 1 VI will enter the smartphone arena just in time to compete with other major players, such as the Galaxy S24 Ultra and the Xiaomi 14 Pro, both expected to feature the cutting-edge Snapdragon 8 Gen 3 processor.
A Camera Upgrade to Excite Photography Enthusiasts
One particularly intriguing aspect of the rumor is the mention of a substantial camera upgrade for the Xperia 1 VI. It is speculated that this flagship device will boast a 6x zoom camera equipped with a sizable sensor. This advancement would put the Xperia 1 VI ahead of the current crop of smartphones, which typically offer 125mm or 5x zoom capabilities. Additionally, Sony is expected to integrate its renowned Clear Image Zoom technology into the camera, promising even more impressive photography capabilities.
Sustainability at the Core of Xperia 1 VI
In line with Sony's commitment to environmental responsibility, the Xperia 1 VI is rumored to follow the company's tradition of shipping in a sustainable package. This means that the smartphone will be packaged using recycled materials, reducing its environmental footprint. Furthermore, in an effort to reduce electronic waste, the Xperia 1 VI is anticipated to ship without additional accessories. While this may require users to procure their own accessories separately, it aligns with Sony's eco-conscious approach.
The buzz surrounding Sony's Xperia 1 VI is growing, and if these rumors are accurate, smartphone enthusiasts have a lot to look forward to. Keep an eye out for official announcements as we eagerly await more details about this highly anticipated flagship device.
Pokdepinion: An early 2024 release would position the Xperia 1 VI to compete with other high-end devices featuring the Snapdragon 8 Gen 3 chipset. The camera upgrade, with its 6x zoom and impressive sensor, promises to appeal to photography enthusiasts. Lastly, Sony's commitment to sustainability ensures that the Xperia 1 VI will not only be a technological marvel but also an environmentally responsible choice for consumers.