Intel "Core Ultra" Meteor Lake CPUs To Be Revealed In Innovation Event This September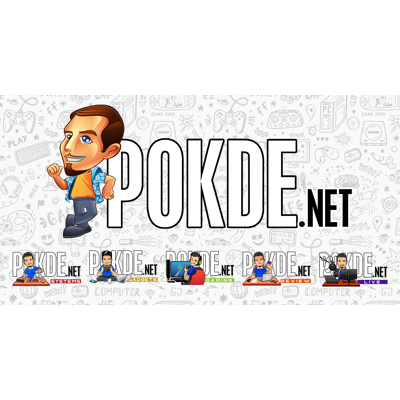 Intel "Core Ultra" Meteor Lake CPUs To Be Revealed In Innovation Event This September
Intel's "Innovation" event is the annual event where the company previews and showcases some of the latest chips and technologies, which includes desktop chips. Usually laptop chips are revealed in CES, however this time around the much-anticipated Meteor Lake CPUs, first to be named under Core / Core Ultra series, will be revealed in the upcoming event in September 19th and 20th.
The event features one session titled "Intel Client Hardware Roadmap and the Rise of AI", in which the description has explicitly mentioned the Meteor Lake processors. It reads:
"In this session, you will learn about our latest client hardware platforms, including the highly anticipated Intel® Core™ Ultra processors (codename Meteor Lake), what you can expect from our future roadmap, and Intel's bold vision for AI."
No word as to how much Intel will reveal on the Meteor Lake, such as SKUs and lineup – but at the very least we could be seeing details on the new architecture, which features a new type of LPE-core (Low-power E-core) situated in the SoC portion of the silicon. There will be roadmaps presented, and we may see more into the future architectures such as Arrow Lake. Intel is also focusing its fire on AI, as AMD Ryzen has took the flag first for the first x86 chip to feature a dedicated AI processing unit (in Ryzen 7040 'Phoenix' series).
In the same event, it's likely that Team Blue will officially debut the 14th Gen desktop processors, codenamed Raptor Lake Refresh, if the previous release cadence is anything to go by. The new desktop lineup will see increased clocks with minimal architectural improvements, although some mid-range models will see an increase in E-core counts.
Pokdepinion: That's one to look forward to – exciting times ahead.