Mortal Kombat 11 Officially Announced – Less Than A Year Away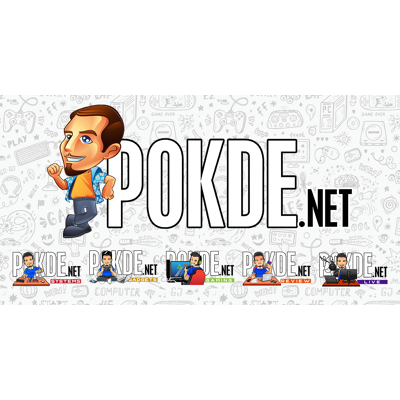 Mortal Kombat 11 Officially Announced
In a very huge surprise for fans across the globe, the folks over at NetherRealm Studios made a blockbuster announced at The Game Awards 2018. It is the next installment of their popular fighting game series, Mortal Kombat 11.
Of course, not much is known about the game since we just got an announcement trailer, but it's safe to say that the game looks fantastic, even if all we got was just some cool cinematics, thanks to the game's engine.
According to NetherRealm Studios, you'll be able to customize your character in ways that haven't been done before, so fans at least have that to look forward to. More details about the game is expected to be revealed at the Community Reveal event happening on 17th January 2019. Be sure to check out the trailer at the top of this post.
Mortal Kombat 11 is set to hit store shelves on 23rd April 2019, and will be available on PlayStation 4, Xbox One, PC, and Nintendo Switch. If you pre-order the game, you'll receive access to Shao Kahn and the game's beta, which is set to go live sometime in March 2019 on consoles.
Pokdepinion: I certainly did not see this coming at all. Not only that, with the release date actually a lot sooner than expected too. Well, something good to look forward to next year for MK fans everywhere.