Popular Call Of Duty Warzone Cheat Program Has Malware Hidden Inside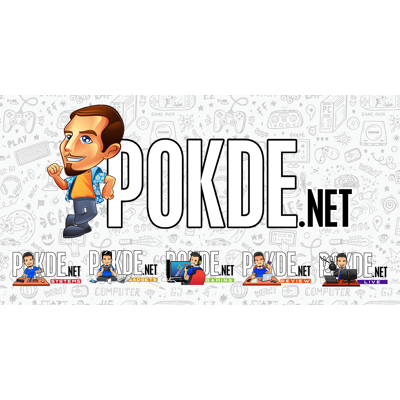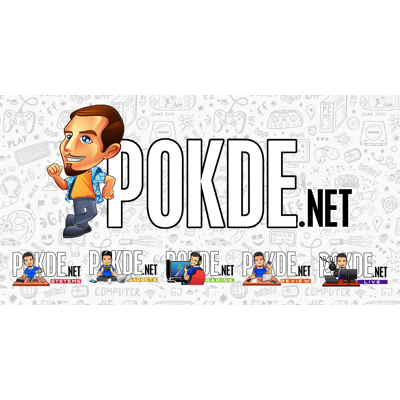 As the popular saying goes, "cheaters never prosper", and it's can't be any more true than this. A Call of Duty Warzone cheat program has a hidden malware inside infecting the computers of those who dare try it.
Popular Call Of Duty Warzone Cheat Program Has Malware Hidden Inside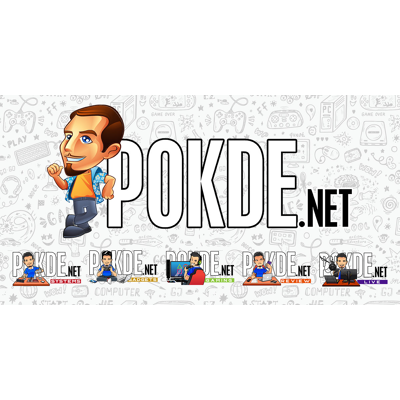 Hackers have started offering new Call of Duty Warzone cheat programs that won't actually help you. Instead, it will infect your PC with a whole lot of malware for your troubles.
According to a report by Activision recently, they have discovered a number of discussions on the dark web on using Call of Duty Warzone cheat programs to lure unsuspecting users into downloading a dropper. If you don't know what that is, it's a customizable malicious program that can be used to install various forms of malware.
The program will mention certain attractive things like infinite ammo for all weapons, a one shot, one kill feature, and increased speed. This sounds like fun until you find your PC infected with all sorts of malware that could land you in hot water. This software is apparently advertised on popular cheating forums and YouTube videos multiple times under names like "new COD hack", but no mention of where specifically for obvious reasons.
The reason why the fake Call of Duty Warzone cheat programs can cause so much chaos is because it typically requires the highest system privileges and for the user to disable key security features that are typically used to keep the PC safe. When all conditions are met, the malware is free to wreak havoc as it pleases as the user already did the hard work for the hackers.
Pokdepinion: I don't get why people would want to use cheats when playing games online. I can understand the fun in single player but if you're playing against other people, it just ruins the fun and you're indirectly admitting that you lack skills. In this case, you get a dose of malware to go along with it.