AMD Ryzen 5000 desktop APUs based on Zen 3 accidentally revealed by HP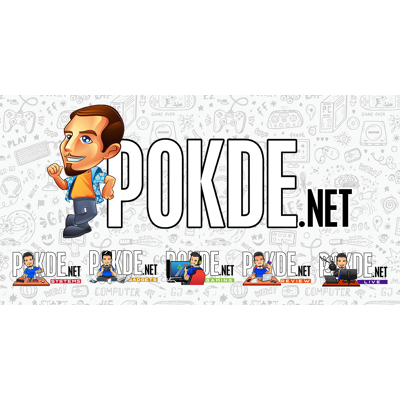 AMD has yet to unveil the AMD Ryzen 5000 desktop APUs, which will tout the latest Zen 3 cores along with the ageing Radeon Vega Graphics iGPU. But famed leaker @momomo_us has spotted HP deciding to give AMD a hand at announcing the specifications of the next-gen AMD Ryzen 5000G desktop APUs.
There will apparently be three Ryzen 5000G desktop APUs based on Cezanne, with the Ryzen 7 5700G, Ryzen 5 5600G and Ryzen 3 5300G directly replacing their counterparts from the AMD Ryzen 4000G series. The Ryzen 7 5700G will pack eight cores, the Ryzen 5 5600G six and the entry-level Ryzen 3 5300G will have only four.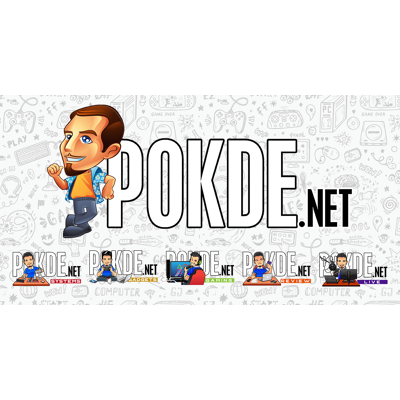 The new Ryzen 5000G processors which are codenamed Cezanne will reportedly be offering 200MHz higher boost clocks and double the cache of their predecessors, which should provide for a nice performance boost when coupled with the IPC improvements brought about the Zen 3 architecture.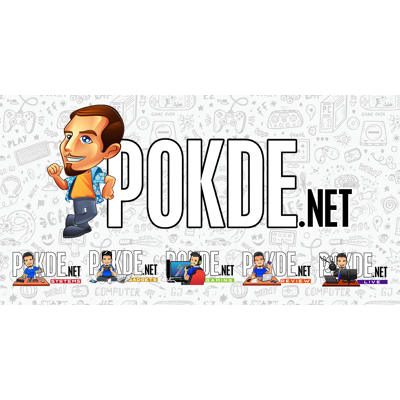 It is unclear whether the Ryzen 5000G APUs will be available in the retail market, or they will be an OEM-only like the Ryzen 4000G APUs. I do believe AMD will lean towards the latter, considering their current supply constraints.
Pokdepinion: I wonder if AMD will be able to further refine their memory controller in the Ryzen 5000G processors coming from the Ryzen 5000 CPUs, like they did with the Ryzen 4000G series.