Instagram Remix Is Their Answer To Fight Against TikTok Duet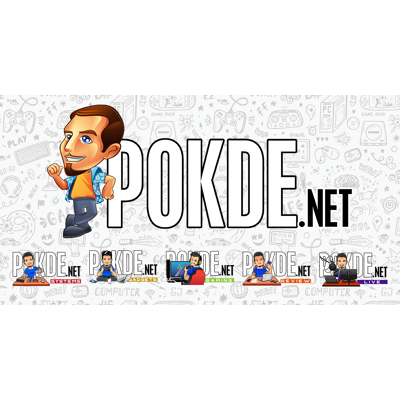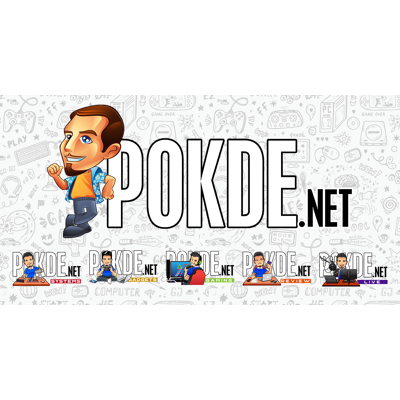 TikTok Duet has been a popular means of collaborating with other creators on their platform. To counter this, we now have Instagram Remix within the Reels feature.
Instagram Remix Is Their Answer To Fight Against TikTok Duet
Re-re-re-remix 🤩

Now you can use the Remix feature in Reels to create your own reel next to one that already exists 🎭

Whether you're capturing your reaction, responding to friends or bringing your own magic to trends, Remix is another way to collab on Instagram ✨ pic.twitter.com/eU8x74Q3yf

— Instagram (@instagram) March 31, 2021
Instagram Remix has been officially launched today, and it lets you record your Reels video together with another video from another user. This is similar to how TikTok Duet works, as it lets you collaborate or interact with another creator's video while you make your own. They have been doing public tests on the feature for a while now, so a select number of users already had access to the feature.
It's interesting to note that Snapchat is also working on their own version of TIkTok Duet and it's also using the Remix name. Regardless, Instagram Remix will help make the feature feel more sociable as it allows you to engage with more people as you do more video content. This can be something as simple as reaction videos, following another person's recipe, or mimicking the other video.
To use Instagram Remix, tap on the three dotted menu on Reels and select the new "Remix this Reel" option. Your display will then split into the original Reel and the new one you're making so you can record side by side with what you're remixing. After you're done, you can make some tweaks such as adding voiceover, adjust volumes, and more. Afterwards, you can proceed to publish it.
With that being said, you can only Remix Reels that are new so older Reels cannot be used. You can however reupload them if you wish. The Instagram Remix content will appear together with the other Reels as usual on the Activity tab. If you haven't received the update for the feature yet, be patient as it may still be rolling out to you.
Pokdepinion: The only reason why I believe this can take off is purely because of the sheer number of users on Instagram, nothing more. This is why they keep making copies of other platform's notable features, they know they can get away with it and claim success.