Valorant X Zedd Collaboration Officially Confirmed – Here's What You Need to Know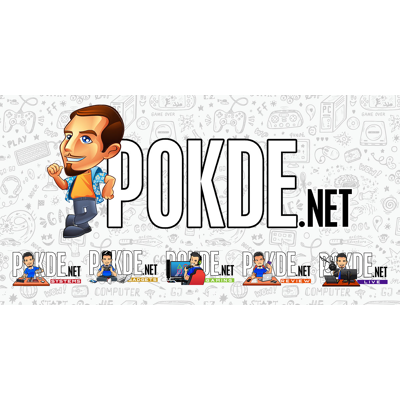 As previously teased in the Year One anthem video, Riot Games has officially confirmed the Valorant X Zedd collaboration. Here's what you need to know about it.
Valorant X Zedd Collaboration
— VALORANT (@PlayVALORANT) September 6, 2021
Riots Games has officially confirmed the Valorant X Zedd collaboration on Twitter, with a special keynote video now published on YouTube. The bundle is called Spectrum and it will include special skins for the following weapons:
Phantom
Classic
Bulldog
Guardian
WAVEFORM (melee)
From what we know thus far, they are expected to give us something "special", but we have no indication on what it could be exactly previously. If you watched the Year One anthem video, then you would have seen the Zedd-themed melee weapon, which was a big hint to this collaboration.
For those of you who aren't aware, Anton Zaslavski, better known by his stage name Zedd, is a popular Russian DJ, producer, and songwriter. The reason why he's popular in this particular community is because of his enjoyment with the game.
With Valorant Episode 3 Act 2 officially coming on 8th September 2021, it's expected that the new Spectrum skins will be available in store on the same day. It's not cheap however as the full bundle will cost 10,700 VP.
Pokdepinion: The temptation to get these skins are very high. However, I have a feeling I'll be conflicted as to which skins I'll end up using if I do get these.