Australia passes law to force Facebook and Google to pay for news published on their platforms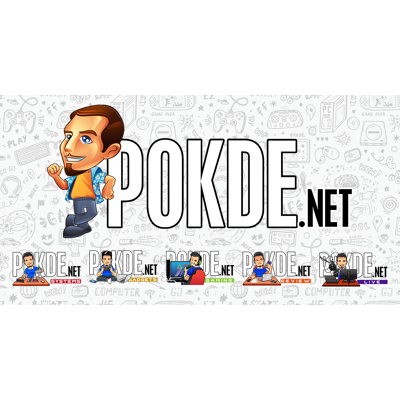 Australia has just passed a new law that will require Google and Facebook to pay news outlets for their content. The law was previous opposed by Facebook, which has blocked users and publishers from sharing their news content on Facebook, before finally relenting after Australia amended the proposed law before passing it.
The revisions allow Facebook to choose to support the Australian publishers they want to support. Facebook has announced that they have inked a deal with Seven West Media, a major Australian news company, with plans to sign more with other publishers.
While Facebook is agreeing to play by the new rules, that doesn't mean that they are happy about it. NIck Clegg, Facebook's VP of Global Affairs published a blog post about how he believes that "the events in Australia shows the danger of camouflaging a bid for cash subsidies behind distortions about how the internet works."
Under the News Media Bargaining Code, Facebook and Google have to pay a negotiated fee to link or use news content from Australian news outlets. At the moment, the law only affects Facebook and Google, although other platforms might potentially be added under the legislation in the future.
Pokdepinion: I wonder if similar laws will be passed in Malaysia..?