New Valorant Agent Teaser Leaked – Can Disable Abilities?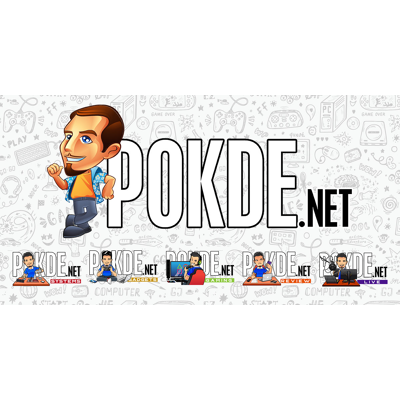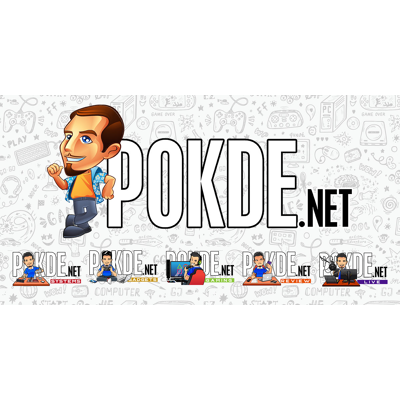 Valorant is one of the most popular competitive shooters out there today, with a player base that's still rapidly growing. With a total of 15 agents playable right now, many gamers have grown anxious to see a new agent join the ranks. Now, we have a better idea of how he / she will play.
New Valorant Agent Teaser Leaked
🌴 A look at Breeze teasers 🌴 #VALORANT

A closer view of everything! The most remarkable changes are:
🔪 The knife on the Radianite box
✅ The teleport (we're sure it is one now!) is "ready"
💻 "Arrival Imminent", another change to the screen
🚨 Some computers are now yellow! pic.twitter.com/2MswsF8rNI

— Disturbo (@NotToDisturb) June 8, 2021
Recently, it was hinted that the new Valorant agent will create "moments where you must rely on your gunplay". As a result, people began speculating that the new character will have abilities that can disable enemies, similar to Revenant in Apex Legends.
In update 2.11, a number of gamers have found teasers for the new Valorant agent, specifically in the newest playable map in the game, Breeze. From what we understand, there is a knife on the Radianite box. Furthermore, there is a teleporter which is basically ready and a nearby screen now reads "Arrival Imminent".
Outside of that, renowned data miner Floxay has revealed new tags related to the new Valorant agent on Twitter. Apparently, the codename is "Grenadier" and the other tags related to him / her includes:
"SuppressionAssist"
"Assist. Suppression"
"Suppressed"
"Buffs.HUD.Suppressed"
If we take in all the information we can find now, it appears that the new agent could disable abilities using the knife somehow. Of course, being able to do so from point blank seems odd as it might just be better to kill them off then, so perhaps a ranged knife similar to Jett's ultimate ability. This is just speculation for now so we will have to wait and see when the new character is finally launched.
Valorant is available for free exclusively on PC.
Pokdepinion: Given that you don't see new characters launch often in this game, it's important for them to be unique so as to attract attention. It doesn't necessarily have to change the game completely, but definitely needs enough impact to consider them over existing agents.