LG Partners With Highbrow To Deliver Educational TV Content On LG TVs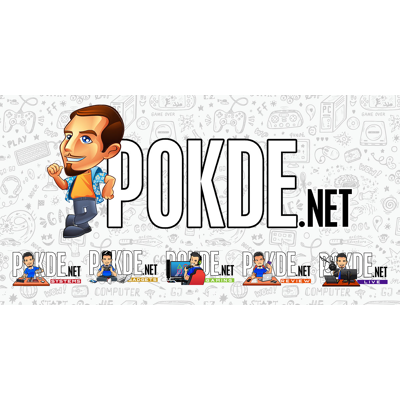 LG has just announced a partnership with Highbrow to deliver special educational TV content via the LG Content Store and will be available in 145 countries. Highbrow is a popular ad-free video-on-demand education platform for children. LG Smart TVs running webOS versions 4.0 and higher will be the first to offer Highbrow's extensive library of age-appropriate educational content to children as young as 11 years old, as well as parents and educators.
Get educational shows straight to your LG TV from Highbrow and LG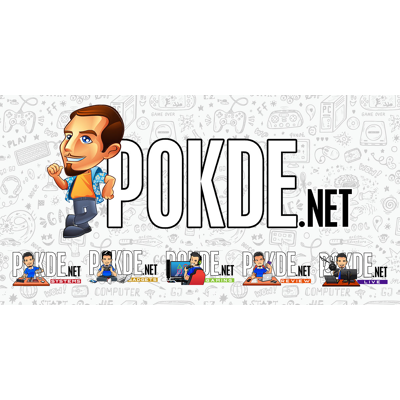 The Highbrow app provides an entertaining collection of educational films that have been hand-curated and tailored to each learner's age and interests using proprietary technology for a personalised viewing experience. the platform selects videos from its database of over 10,000 to give suggestions on themes such as science, humanities, mathematics, music, art, languages, and more.
Highbrow collaborates with over 200 global producers to create innovative and entertaining content, including Pinkfong, well known for the megahit Baby Shark song and video. Highbrow is already being used in over a hundred schools across the world as a globally trusted online learning platform.
TVs have become the go-to education instrument in many countries, as distance learning continues to dominate students' lives. LG TVs with webOS now include over a dozen education apps, giving young learners access to a wide range of instructional content, while the upgraded web browser provides a convenient user experience for people of all ages.
Content from compatible smartphones, tablets, and PCs can be mirrored on the TV screen via LG Magic Tap on Android or Airplay on Apple devices, thanks to LG TVs' screen mirroring features. Magic Tap also allows compatible smartphones to connect through NFC to LG's Magic Remote on LG TVs starting in 2021, allowing students to hear the TV's audio through headphones or earphones for added privacy and immersion.
Pokdepinion: This is actually pretty useful and not to mention convenient. I know this won't replace school and whatnot but this would definitely help.