Leaked preview video of the HUAWEI Mate 20 reveals almost everything about the upcoming flagship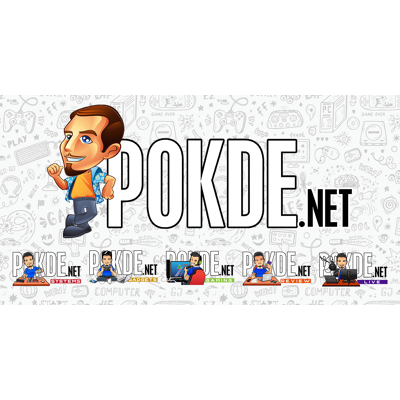 HUAWEI's upcoming flagship, the HUAWEI Mate 20, isn't due until 16th October, but I guess someone in the company isn't too patient. An official looking preview video has just leaked, revealing most of the features about the HUAWEI Mate 20. In Chinese. But we have translated it for your viewing pleasure.
Upgraded camera chops?
The video reveals features such a wide-angle camera that gives a wider view. Perhaps HUAWEI is departing from the monochrome + RGB sensor concept and shifting over to a wide + telephoto + standard angle camera configuration for the HUAWEI Mate 20's Leica triple camera setup?
The video also states "you control the color", which should be pretty similar to the effects enabled by HUAWEI's earlier devices whereby you can change the background to a different color thanks to the depth data collected by the multiple cameras. Perhaps it will be upgraded with a touch of AI?
More AI features!
Meanwhile there are mentions to some AI features that will be the highlight of the HUAWEI Mate 20, such as a calorie counter that can "count every meal, every mouthful".
There is also what appears to be the ability to measure the calories in a fruit simply by taking a photo of it. No idea why they chose apples, among all fruits.
The previously available AI translation feature was mentioned, so it's possible that we will see it in the HUAWEI Mate 20 with support for more languages than before.
More juice under the hood
The video mentions fast charging and longer battery life. HUAWEI is expected to use a new 40W SuperCharge fast charging technology this time in the HUAWEI Mate 20, while the longer endurance should refer to a large battery. We do know that it will come with both wireless charging and reverse wireless charging, so perhaps, fast wireless charging is to be expected as well?
Better gaming!
You can also expect a massively upgraded gaming experience on the HUAWEI Mate 20, if the video is to be trusted.
There also seems to be some AR features that will be featured on the HUAWEI Mate 20, as the words say "let your toys have a new life".
For those of you can understand Chinese, you can watch the video above. There is a lot of hype built around the HUAWEI Mate 20, and we hope that they can live up to all the expectations. What do you think?
Source: Huanqiu
Pokdepinion: Can't wait to get my hands on the HUAWEI Mate 20 to see if they live up to all that massive hype surround the upcoming flagship!