Terraria: Otherworld Officially Cancelled – Announcement from Re-Logic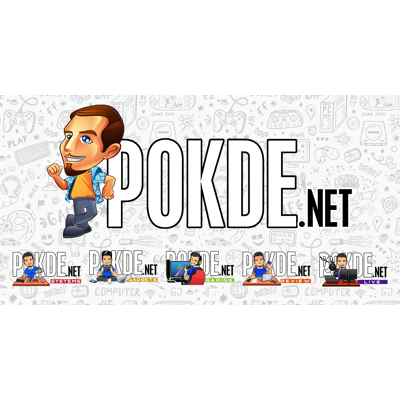 For those of you looking forward to the spinoff game, we have some bad news for you. Terraria: Otherworld has officially been cancelled, according to developer Re-Logic.
Terraria: Otherworld Officially Cancelled
Terraria: Otherworld has officially been cancelled.  This week Re-Logic, developer of Terraria, announced the decision to stop working on the spin-off of the original title on Terraria's official forum.
The game was announced back in 2015. A year later developer Engine Software was dropped from the project, and Pipeworks was added. Now, however, Re-Logic believes that the game is still too far from its initial vision and too behind schedule to continue.  They emphasized the fact that they would not rush quality to, in their words, "make a quick buck" and went on to say,
We know that the cancellation of Terraria: Otherworld will not be happy news to anyone. It is FAR from a happy moment for us either, when we look at all the time / effort / resources that we poured into the project.

However, we feel strongly that we owe it to our community and loyal customers to uphold the standards that both you and we expect and to focus on delivering the best possible games that we can for you all to play.
Moving forward, Re-Logic claims that they learned from their mistake in announcing the game too early in development and will refrain from doing so for future projects.  They also stated that aspects of the game, like design, code, and sounds, would be used in the future as well.
Even with this setback, the active development of Terraria will not be affected by the cancellation of Terraria: Otherworld, and update 1.3.6 will proceed as planned.
Re-Logic thanked players for their support in the end by stating, "It is that support that drives us every day to do amazing things for you." They added that they were looking forward to sharing what is to come next for the studio.
Source: Official Forum
Pokdepinion: Well, at least it's just the spinoff. Would be even worse if everything got cancelled so we have at least something to be thankful for.