iPhone XS duo suffers from Antennagate? Users report weaker reception than iPhone X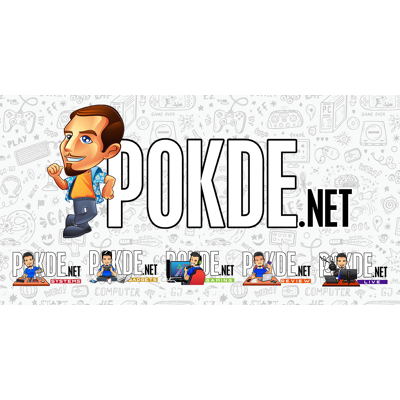 It seems that the iPhone XS and iPhone XS Max might have a slight problem on their hands. iPhone XS users have been complaining about the reception on their new iPhones. The issue not only affects the users' mobile network connection, but also their WiFI reception too.
Users have been complaining that their iPhone XS or iPhone XS Max has problem maintaining an AC WiFi connection, with a weaker signal than their other Apple products.
I've actually been noticing the same on ATT. My fiancée is sitting right next to me on my 7+ with full bars. My XSM is bouncing from 1-3, but averaging about 2. – jw0286 (macrumors forumer)
Not only the reception is bad. In what seems like a repeat of 2010's Antennagate, a user actually noticed that if he held his iPhone XS in his hands, the WiFi speed drops to half of what he can get when he isn't holding it. Other uses report blind spots in their homes where they are unable to use WiFi or mobile networks, while they managed to get 1 – 2 bars with their iPhone X.
We will be keeping an eye out for Apple's response to this issue.
Source: Apple forum, MacRumors forum, Reddit
Pokdepinion: I hope Apple can optimize the reception via a software update. Or they might have to send out a lot of cases to help you hold your iPhone properly.