The cost of making an iPhone XS Max 256GB is just $443 — so that's how they maintain their status as a trillion dollar company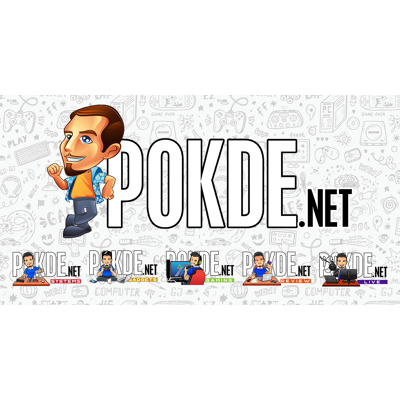 The latest iPhone XS Max is Apple's largest smartphone yet, and it features some of the most advanced technologies Apple has ever developed too. The cutting-edge 7nm A12 Bionic and also larger Super Retina OLED display should justify the mild price hike from the iPhone X to the iPhone XS Max, right?
Well, it actually does cost $50 more. However, with a cost price of just $443 (~RM1834) and a retail price $1249 (~RM5172), Apple is making RM3338 of profit (~64.5% profit margin / 182% profit percentage) each time they sell an iPhone XS Max 256GB. Of course, this is excluding logistics, marketing and other miscellaneous costs.
In comparison, Xiaomi has openly proclaimed that they only profit 5% from each Xiaomi device they sell. I guess that's how you become the first trillion dollar company in the world.
Source: TechInsights
Pokdepinion: Oh well, Apple fans are into the experience and brand image, not the value of the product, so I guess this doesn't affect them in the slightest.