[CES 2019] New MSI GS75 Stealth is the world's 1st thin & light gaming laptop with GeForce RTX 2080!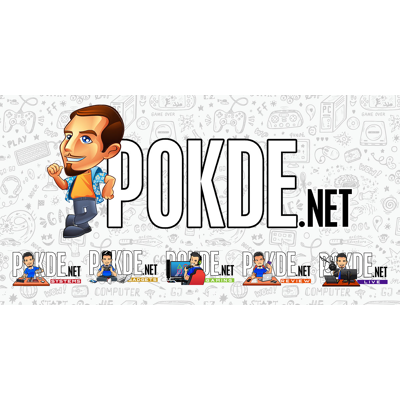 NVIDIA's latest Turing architecture made real-time raytracing a reality for desktop gamers, and it is high time to bring it to laptops as well. We can expect every brand to refresh their current lineup with the GeForce RTX graphics cards, and MSI has also done suit and upgraded their full lineup, while also launching the new MSI GS75 Stealth laptop.
MSI GS75 Stealth
While most of the other lineups just got refreshes with the latest GeForce RTX graphics, the MSI GS series received a new member, the MSI GS75 Stealth. The MSI GS75 Stealth builds upon the award-winning MSI GS65 Stealth with a new 17.3″ 144 Hz slim bezel display. The MSI GS75 Stealth is a bit heavier at 2.25 kg, and it also has a bigger footprint. With the larger footprint, MSI also found enough space to pack in a numpad, so you get a full keyboard with the MSI GS75 Stealth. Both the MSI GS laptops can be configured with the GeForce RTX 2080 Max-Q.
MSI GT, GE and GL series
If you desire maximum performance, the MSI GT series is the way to go. These desktop replacement laptops are bulky beasts, with enough firepower to put most desktops to shame. The MSI GeForce GT75 Titan can be equipped with the Intel Core i9 8950HK overclockable processor, and a GeForce RTX 2080 8GB GDDR6. No Max-Q hanky panky here.
The MSI GE series balances portability with performance. Available in both 17.3″ and 15.6″ variants, the MSI GE series offers the high end GeForce RTX 2080 graphics as well. An interesting point to note is that the MSI GE75 Raider crams a large 17.3″ display, but due to slim bezels, sports a footprint pretty similar to the MSI GE63 Raider RGB's. It is actually slightly thinner too!
For those with more constrained budgets, you might want to train your sights on the MSI GL series. With that said however, the MSI GL laptops aren't left out, and can be configured with GeForce RTX 2060 6GB GDDR6 graphics. These also sport Giant Speakers by Dynaudio for better audio immersion when gaming.
MSI also shared some future innovations they have up their sleeves, including haptic feedback and WiFi 6 support. We definitely look forward to them!
Pokdepinion: Would really love to see a MSI GT Titan with dual RTX graphics… Now that would be insane! NVLink in a laptop!