LG Expands Advanced Materials Business with Antimicrobial Glass Powder and Marine Glass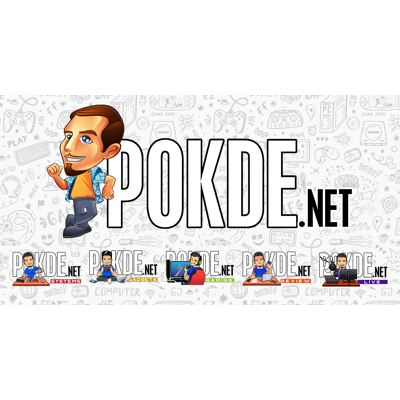 LG Expands Advanced Materials Business with Antimicrobial Glass Powder and Marine Glass
South Korean electronics giant LG is expanding its advanced materials business with the use of its in-house developed antimicrobial glass powder and marine glass. The antimicrobial glass powder offers excellent hygiene benefits and is utilized in various home appliances such as refrigerators, washing machines, and air conditioners – especially in frequent touchpoints such as plastic-based surfaces. This is done through a combination of materials such as plastics, fibers, paints and laminates.
The company's marine glass, based on its precise release technology, contributes to the restoration of marine ecosystems. When dissolved in water, it transforms into inorganic ions that foster the growth of  algae in the ocean. The marine glass serves as an alternative to red clay to mitigate the ecological damage caused by red tides, as well as preventing secondary contamination of the marine environment.
LG's advanced materials business aims to align with the company's Better Life for All ESG vision, expanding its operations to include marine ecosystem restoration. With a focus on safeguarding the Earth's oceans and waterways, the company is committed to contributing to a sustainable future. The company holds 219 patents related to glass powder and its applications, reflecting its long-standing research in the field. The antimicrobial glass powder is produced at LG Smart Park in Changwon, South Korea, where 4,500 tons of materials is produced annually.
The antimicrobial glass powder has in fact seen its first use in consumer products back in 2013 with the ovens launched in North American regions at the time. The material helps facilitating the EasyClean function that makes the appliance easy to keep clean.
"LG is committed to expanding the scope of application for its glass powder beyond that of other glass materials," said Lyu Jae-cheol, president of LG Electronics Home Appliance & Air Solution Company. "We believe our advanced materials business can help lead the way to a sustainable future, becoming a new growth engine and a central component of LG's ESG management portfolio."
Pokdepinion: Good initiative. Perhaps it's feasible to license such technologies for other companies?