You won't be able to watch porn at Starbucks soon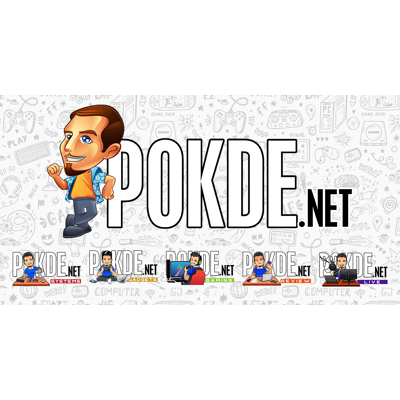 Do people actually do that? Watch pornography at Starbucks? Or any public area for that matter? That's pretty disturbing to hear, but apparently it is a thing over at the US. Starbucks has yet to filter the content you can access on their public WiFi, but they will soon.
Starbucks has pledged to block pornography without accidentally blocking unoffensive websites. They did not reveal their solution to block people watching porn at Starbucks but seriously, how hard could it be? You can do it on ASUS routers with just a few clicks.
Apparently Starbucks will only be implementing the pornography filter to their US stores in 2019. Malaysian ISPs are already blocking pornography as we speak, so Starbuck's solution won't be necessary here.
But seriously, do people watch pornography in public places?
Pokdepinion: Why would people do their research so publicly?