Samsung Reportedly Not Killing Off Exynos Chips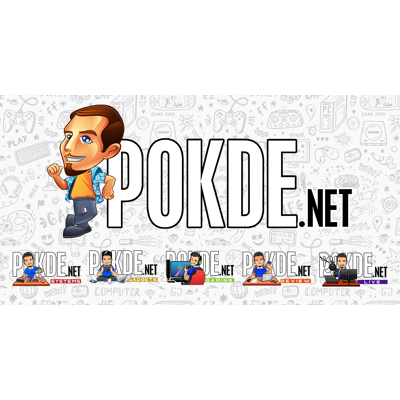 Samsung Reportedly Not Killing Off Exynos Chips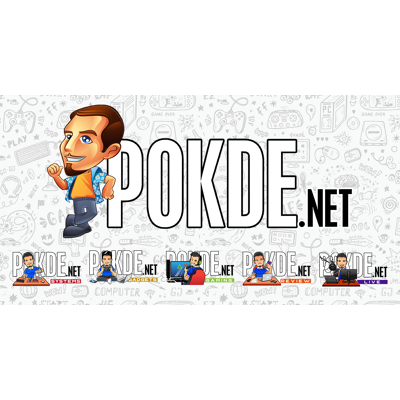 Amidst reports of the Samsung Galaxy S23 series going full Snapdragon, the Korean giant has denied plans of killing off their Exynos chips. This was mentioned in their Q2 earnings announcements last week.
Previously, there were reports of Samsung working on a brand new first party chip, with a team of over thousand people working on it, and it's expected to launch sometime in 2025. This seems to go in line with earlier reports of the Snapdragon 8 Gen 2 exclusively powering their flagship smartphone in 2023.
The Korean giant has reiterated that their are "reorganizing our system-on-chip (SoC) business model" in order to strengthen their offerings in the "mid-to-long term". They are currently looking to maximize the market share of major customers by strengthening cooperation with leading IP companies and begin development of their new first party chips as soon as they can.
It does appear that the focus will not just be on smartphones but on a "multilateral cooperation model" as they will expand the chip's usage to other than just smartphones, such as wearables.
Pokdepinion: Can't say I'm surprised given the collaboration efforts with AMD. It would be a waste to just drop it completely. They could rebrand it, which is still fine. The worst case scenario, they could keep the chips to specific products or specific segments of products, like a tablet-only chip for example.