This Extensive PS5 Design is Fanmade and Not the Actual Console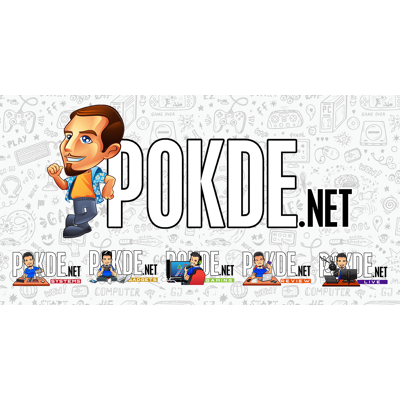 It's no surprise to see an influx of PlayStation 5 or Xbox Series X news given that both next-gen consoles are coming this year. However, it can be tough to tell between what's real and what's fake. Recently, pictures of an alleged PS5 design has surfaced but as it turns out, it is actually fanmade and not the actual console.
The fanmade PS5 design came from a PS5 community on Reddit by user u/ruddi2020. The design seems to be inspired by the original PlayStation console but with a far more futuristic appearance. It's a pretty neat design, especially the glowing lightbar on the front portion of the console.
When Can We See the Actual PS5 Design?
Sony Interactive Entertainment has yet to unveil the PlayStation 5 console in its entirety. While we know a fair bunch about the next-gen console, such as the specifications powering it, there are still plenty of mysteries left to unfold. If you see people claiming this to be the official design, you can go ahead and call them out with this.
The PlayStation 5 console will be launched sometime in Holiday 2020.
Pokdepinion: Just in case some people decided to share an "alleged leaked design" on social media for clout, I figured it would be best to let you all know so you won't get duped.