YouTube To Take Down Videos That Relates Covid-19 To 5G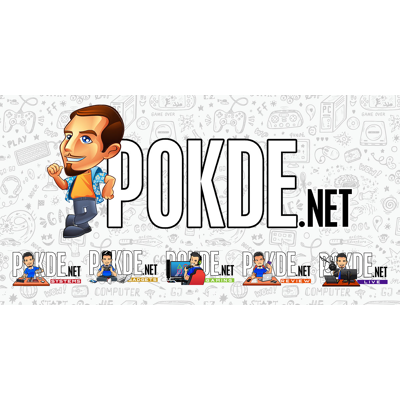 If you've been browsing the internet recently, you may find yourself stumble into conspiracy theories on how Coronavirus (or Covid-19) relates to the introduction of 5G technology. Well YouTube is having none of that.
YouTube to take down Covid-19 5G conspiracy theory videos
The company, which is owned by Google, looks to stop the spread of the 'misinformation' that's been going on around, at least on their own platform.
According to reports, uploading videos on 5G conspiracies is still allowed, as long as there's no mention of the virus itself.
It is said that the company feels that those who upload such controversy content are 'crossing the line', which the misinformation has led to violence amongst the community.
There's been cases in the UK which has seen cell towers being attacked due to the assumption that they are the cause for the virus.
Pokdepinion: I won't believe in something unless there's cold hard facts to back it up. I'm surprised that there are those who believe in it.