LG Wing might cost even more than the Galaxy Z Flip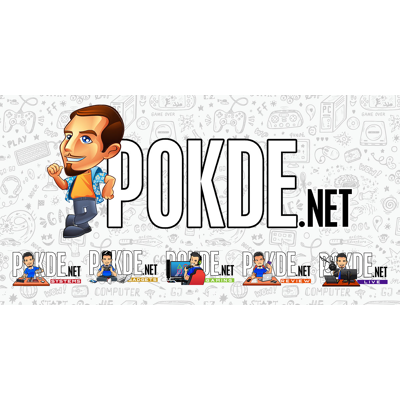 Fancy smartphones are usually rather exorbitantly priced for what they offer, but that's the cost of being on the cutting edge. The LG Wing is a funky device that sports a secondary display that swings around to form a "T", and it is reportedly going to cost around a rather eye-watering 1.9 million KRW (~RM6677).
The LG Wing is rumored to tout two displays, a larger 6.8″ main display that will be laid on top of a smaller 4″ screen that can be swung out when needed. Aside from the fancy swinging display, I don't really see anything else that justifies the rather lofty pricepoint, especially when it is slated to pack the Snapdragon 765 or Snapdragon 765G chipsets.
There's probably few use case scenarios for the LG Wing where it will outperform a standard candybar touchscreen device, but in the realm of fancy moving displays, it should have an advantage over the likes of the Galaxy Z Flip or Moto razr, due to the fact that you can use both displays at the same time.
The design which doesn't need flexible displays should also prove more durable, as LG can use real glass to protect the displays, instead of resorting to more fragile materials. Still, moving parts are often an additional point of failure, and I do fear for the day that some particles gets in between the two halves and scuff everything up. Regardless, it should still be significantly better in terms of scratch resistance than plastic any day.
Would you be interested in something like the LG Wing? Or is something that's more functional like the Galaxy Fold 2 more your cup of tea?
Pokdepinion: It looks cool and all… But why? But then again, that's probably a question we can ask to all the foldable smartphones in the market today.