Clubhouse Chats Have Been Breached – Security Now Being Questioned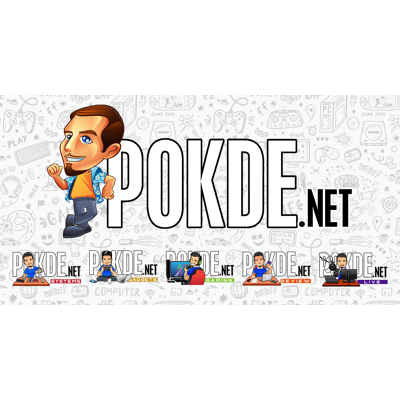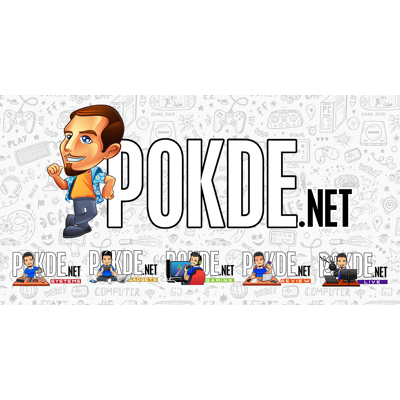 Clubhouse has grown in popularity exponentially since it was first launched, due in part to notable figures making their way to the social networking platform. Now, it's facing some major issues as some chat audio has been breached, which calls the platform's security into question.
Clubhouse Chats Have Been Breached
Clubhouse provided us with the following statement promising changes. We found that the use of Shanghai-based Agora is fundamental to the function of the app and building logical and technical controls between the US and PRC infrastructure will be extremely complicated. pic.twitter.com/K27SmO4PtG

— Alex Stamos (@alexstamos) February 16, 2021
It appears that audio chats in Clubhouse may not be as private and secure as we might have expected as Bloomberg recently reported that a particular user was able to stream audio from "multiple" rooms into their own 3rd party website. This action is in clear violation of the app's policies as it only allows people within the chatrooms to hear and discuss about it.
According to the developers, the user has now been permanently banned from Clubhouse, and that they have implemented new "safeguards" to prevent such a thing from happening again. Security analysists however aren't convinced on the matter.
Clubhouse cannot provide any privacy promises for conversations held anywhere around the world.

Alex Stamos, Former Facebook security chief
Stamos who also heads Stanford Internet Observatory, had previously pointed Clubhouse's potential vulnerability to be spied by the Chinese government and links to Agora, a Shanghai-based company subjected to China's internet laws and legal requests.
At the moment, Clubhouse is currently the most popular free iOS app on the Apple App Store, and continues to be one of the most popular apps in every region. If you are using the app, do be careful.
Pokdepinion: Well, it's a new platform so I'm not surprised these kind of things happen. Now it's a matter of whether they can fix it fast enough and bolster their security efforts even further.