Xiaomi filed a trademark application for the POCO F2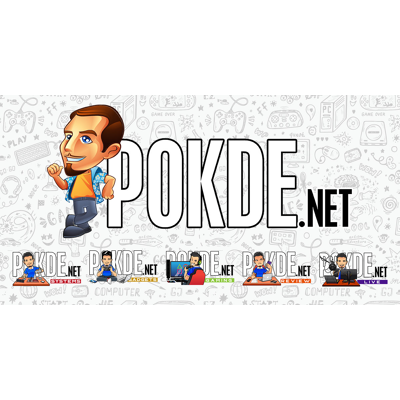 There has been multiple teasers about an upcoming POCO F2 since last year, but nothing materialized in 2019. 2020 might be the year we finally see a successor to the extremely popular POCOPHONE F1, as Xiaomi has filed an application to trademark the name POCO F2 in China.
While it's pretty curious why would Xiaomi trademark the name in China when the POCO brand isn't even targeted at the Chinese market, it's worth noting that before the POCO F1's launch, similar trademarks were filed for the POCOPHONE F1, POCO and POCO F2 branding.
Going by 2018's POCO F1 naming scheme, only India will see it go by that name, while the rest of the world will see the POCOPHONE F1 instead. Or Xiaomi may hope to streamline their naming convention and call it the POCO F2 worldwide? I mean, I don't mind having to type fewer characters when preparing my review of it.
While many have considered the Redmi K20 Pro/Mi 9T Pro as the new POCO F1, it still hasn't garnered as much hype as the original. Hopefully the POCO F2 will be capable of drumming up as much interest as its predecessor. Few people can say no to good bang for buck, and I am definitely not one of them.
Pokdepinion: With the Mi 10 expected to be pricier than previous Xiaomi flagships, the POCO F2's arrival would be a welcome addition to the lineup.