Intel gets Raja Koduri on board to advance graphics division; better iGPUs in the future?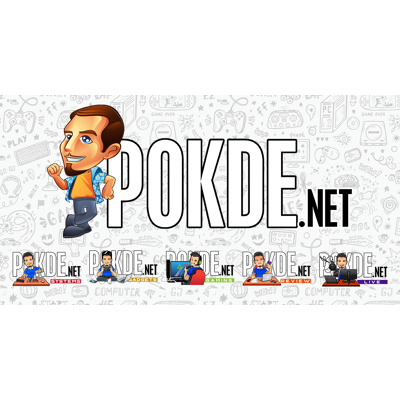 Shortly after a hiatus from AMD, Raja Koduri has now jumped ship to Intel to be a part of the new Core and Visual Computing Group.
After Vega Inside, Raja Inside?
Intel is already working with AMD for their 8th Gen Intel Core H-series processors, but it seems like they aren't content with just that. Raja Koduri has just jumped ship to AMD's fiercest competitor. Intel will start making making discrete graphics again, and both AMD and NVIDIA better be ready for it.
Raja Koduri is going to be Intel's chief architect and senior vice president of the new Core and Visual Computing Group. Reminds you of a certain other group? Aside from the "visual" part, this group will be handling Intel's edge computing solutions initiative. That means neural computing and AI stuff for IoT-class devices.
Intel is also looking to expand from just slapping on iGPUs onto their processors to making high-end discrete graphics solutions. Does that mean that they will go head to head against AMD and NVIDIA? Considering Raja Koduri does have the experience, they just might. But we most probably won't see an Intel graphics card anytime soon.
"I have admired Intel as a technology leader and have had fruitful collaborations with the company over the years. I am incredibly excited to join the Intel team and have the opportunity to drive a unified architecture vision across its world-leading IP portfolio that help's accelerate the data revolution." – Koduri
Gasp! Admiring the competition while still working for AMD? Meanwhile AMD's RTG will be helmed by CEO Lisa Su for now.
Pokdepinion: AMD and NVIDIA may well have to watch out as Intel does have the moolah to edge out both of them.