Horizon Forbidden West Gameplay Shows Game's New Combat, Equipment And Graphics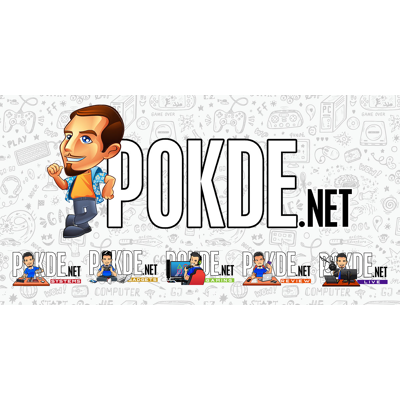 Sony's recent State of Play presented a lot of new and upcoming titles from Sony's games catalogue which includes Horizon Forbidden West. The sequel to Guerrilla Games' critically acclaimed Horizon Zero Dawn showed off a new gameplay trailer that features new gameplay elements like the game's combat mechanics as well as new equipment. The trailer also showcased the game's graphical improvements over the previous game.
Horizon Forbidden West looks damn good
Horizon Forbidden West looks to have made huge strides in the graphics. The trailer opens with a scene of Aloy tending to a soldier wounded during an ambush which then leads her to run off to get to the bottom of the ambush. The lush greenery and beach setting surrounding Aloy as she moves showcases the kind of graphical upgrades made by Guerrilla Games have made compared to the first game. Also, Aloy looks to be a lot more expressive in this game as she was a little dull at times in Horizon Zero Dawn.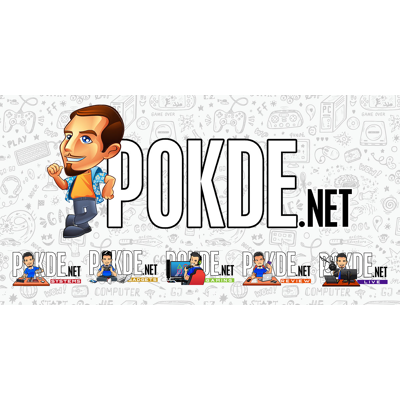 The combat system has also been given an update with new elements such as Aloy using her environments to her advantage when confronting an enemy. The first combat scene sees Aloy surrounded and outnumbered by new machines called Clawstriders. There we see her use a smoke bomb to kick up sand in an effort to blind her enemies and escape. This ability, which was was not present in the first game, should give players more choices during combat in-game.
The Horizon Forbidden West gameplay trailer also shows Aloy underwater as well as the environment underwater, further highlighting the game's incredible-looking graphics. Further in another combat situation, you can see also see that Aloy can now modify her spear on the fly which gives her an upper hand against her opponent.
Moreover, the trailer shows off a new zip line tool called the Pullcaster as well paraglider type of equipment called a Shieldwing that allows Aloy to glide from a high point safely to another point on the ground. These two new pieces of equipment can also be used during combat which makes for some cool moves when facing Aloy's opponents. The previous game's stealth mechanics makes a return here as well as the ability to hack and take over a machine for Aloy to utilise.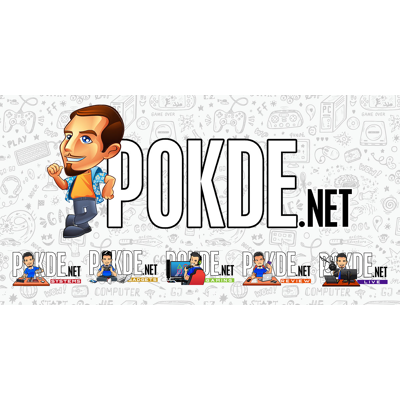 Apart from the new updates, Horizon Forbidden West's combat system seems largely the same as Horizon Zero Dawn's with Aloy utilising her Hawkeye-like trick arrows to target highlighted weak points of her opponent. She also has other weapons in her arsenal such as a slingshot that shoots adhesive grenades to give her an edge in battle.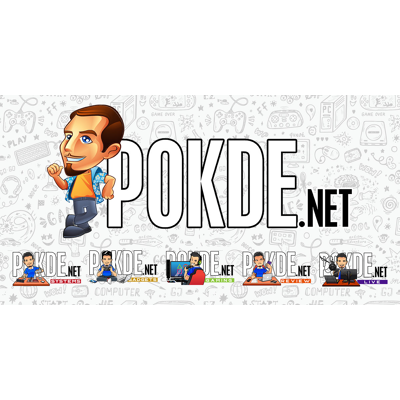 Furthermore, the developers explained that there are many more weapons in the game that Aloy can use in combat. They also stated that there are a variety of enemies that not only occupies the land but also the sky and in the water so players will need to use all combat options offered in-game.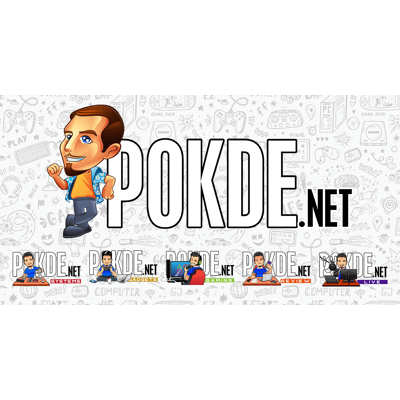 Unfortunately, Guerrilla Games did not reveal the release date of Horizon Forbidden West in the gameplay trailer. What we do know is the game is slated for release sometime this year barring any delays from the developer. The developers also revealed that there will be more reveals close to the game's launch.
Pokdepinion: I loved Horizon Zero Dawn and the characters and lore the game introduced and can't dive back in when Horizon Forbidden West launches. I'm going to have to find myself a PS5 first and foremost though.