Alienware and Team Liquid Brings the Good in Gaming For A Better Community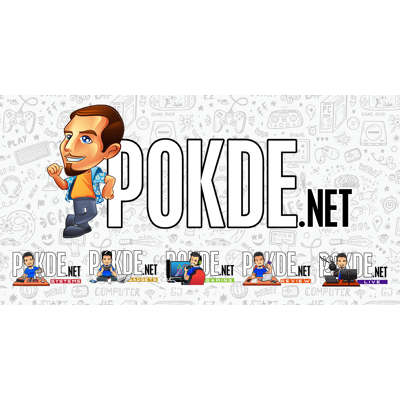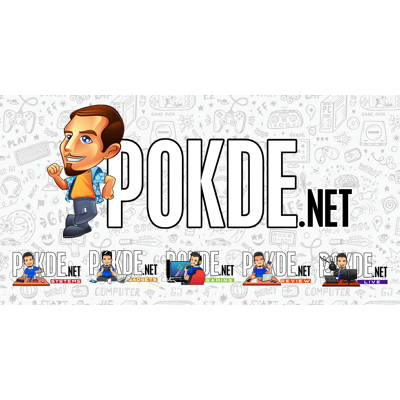 Esports has seen a huge growth with over 18.6 billion hours of content watched in 2020 and the industry expected to surpass USD $1 billion in revenue. As it grows, so will job opportunities and this doesn't just mean players and trainers as it also counts the content creators, data analysts, social media managers, designers, and more. To help people capitalize on this and bolster the growth of Esports even further, Alienware is teaming up with Team Liquid to bring the Good in Gaming initiative.
Alienware, Team Liquid, and the Good in Gaming Initiative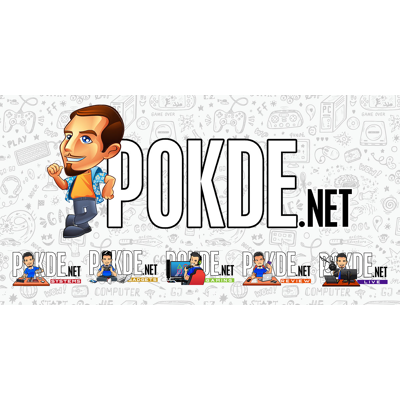 Alienware, in partnership with Team Liquid, is launching the Good in Gaming initiative. This initiative will focus on community, education, empowerment, and competition with the goal of inclusivity so everyone can feel respected and included in the gaming community. They will be offering scholarships, mentorships, and internships so people can get access to the necessary resources and connections to grow, whether it's to be part of the action or work on the happenings behind the scenes.
This isn't the first time Alienware and Team Liquid have banded together as previously, we saw the opening of two world-class Alienware training facilities in Utrecht, Netherlands and Los Angeles, California, USA. The idea here is to make Esports and gaming more inclusive, with everyone feeling welcomed and more respected in the gaming community. To do this, they need to create change with a positive, lasting impact. This goes in line with Dell's strategy to make a positive social impact with their Progress Made Real plan.
In the coming months, Alienware will be announcing new programmes, online resources for aspiring Esports professionals, and tournaments that will be open to everyone. It's their way of making a positive change in the Esports industry while also opening the door for new players, creators, accountants, lawyers, and other professionals.
Alienware has more to share on the Good in Gaming initiative in an official livestream that will be taking place on 2nd June 2021 at 3AM GMT+8, which will also involve celebrity guests, games, and more.
Pokdepinion: Would definitely like to play a role in this if at all possible. Not everything about Esports has to be about competition, but a lot of people seem too focused on the competitive side.