Acer Enduro N3 Full Review – Splash tested, Drop tested, and Rabbit?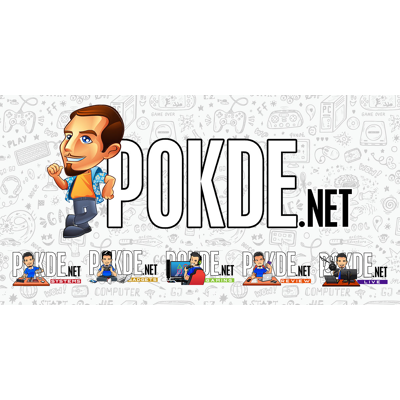 The Acer is said to be the thinnest and lightest 14" IP53-rated rugged laptop. Designed for mobile professionals who require extra reliability on top of premium level security.
Combining Military Standard (MIL-STD-810G) durability, IP53 certification, and a unique Aquafan™ designed to repel water and drops from all angle.
We put the Acer Enduro N3 through water splash test, dropping it from the coffee table, and release rabbits on it. Watch the video to see how well it fair.
🔴 Subscribe for more awesome tech videos: https://www.youtube.com/channel/UCNfwN18P6n8LYqg32xDJq2A
🔴 For more awesome stuff, check out our website at: https://pokde.net/
Chapters:
0:00-0:20 – Introduction
0:21-1:24 – Overview
1:24-2:05 – Specification
2:06-3:23 – Benchmark
3:24-3:58 – User Experience
3:59-5:11 – Water splash test
5:12-5:40 – Drop test