Dr. Mario World Coming to Android and iOS This July 2019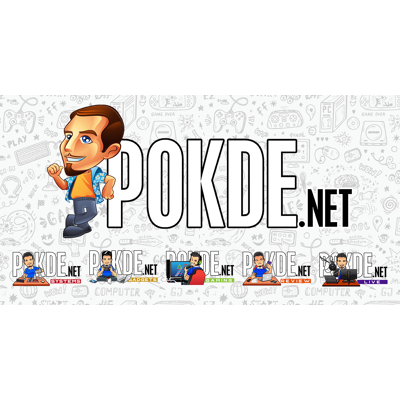 Dr. Mario World Coming to Android and iOS This July 2019
It's no secret that Nintendo has an interest in the mobile games market. After all, we did receive Super Mario Run on both Android and iOS. Now, we have another one to look forward to as they've announced Dr. Mario World with a brand new trailer.
The video goes in-depth on the game explaining that the game is level based naturally getting more difficult as you progress. In the game, you will be connecting different colored pills to destroy viruses matching pills with them in a match three format. Players will have a health count that lets you play a level. Each level has a three-star system and you get ranked based off of how well you do.
After your health is out you have to wait for your health to recharge or pay for it. There is a power system in this new Dr. Mario game where each doctor has an ability to use once your meter is full. From the trailer there are at least five different Doctors to choose from; Mario, Luigi, Peach, Toad, and Yoshi.
The game does have microtransactions where you can purchase Diamonds that can grant you a number of things. The game will start with five worlds, but there is no telling as of yet as to how many levels there are in each world. We're expected to see more worlds being added to the game through future updates.
Dr. Mario World will be coming to both Android and iOS on 10th July 2019. You can pre-order the game completely free of charge.
Pokdepinion: Another new Nintendo mobile game. Hope it will fun to play and wouldn't push the microtransaction thing too much. Either way, I'm definitely going to give it a try at least.