Nokia Ranked Third As Best Provider Of Smartphone Updates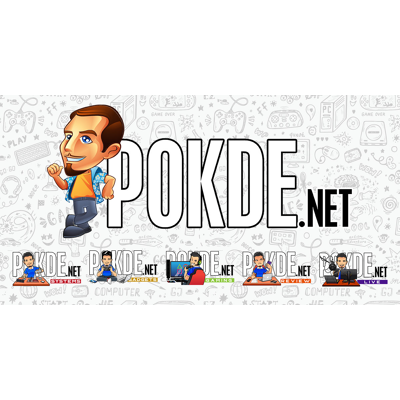 AOSMark has released a list of smartphones and ranks them in terms of updates. It seems that on that list, Nokia managed to get third spot, which consists of Samsung, Sony, Google and more.
Based on the list, Google takes first place, followed by OnePlus with Nokia sitting just behind. It's worth noting that the service is still new and it is not 100% precise as they've explained on their faq page that they are only counting the updates where changes were made to the API versions and minor updates as well as security updates aren't counted.
Based on the list and score of 1.82, Nokia on average receives an average of 1.82 major updates in the course of its period. We could take it that a high end Nokia smartphone receives two major updates while a lower end one will receive only one.
It seems to be a decent score for the brand as they offer a lot of Android One devices in the market, with a lot of them being able to receive Android 9 Pie.
If you are interested in checking out the full list, you can do so here.
Pokdepinion: To be honest, I'm not that surprised to see Nokia to be ranked near Google themselves seeing of the deal that they've done to be in the Android One program.