TM Begins First Phase of 5G Rollout to Unifi Mobile Customers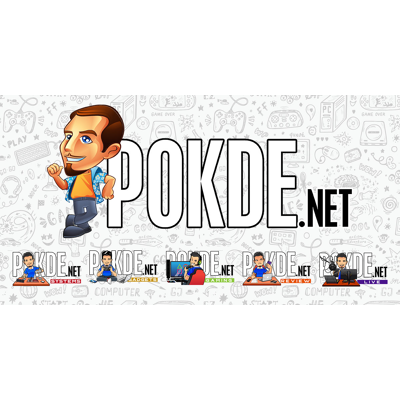 TM Begins First Phase of 5G Rollout to Unifi Mobile Customers
Following the signing of DNB (Digital Nasional Berhad) Access Agreement on 30th October 2022, TM has rolled out its first phase of 5G services today to existing Unifi Mobile Postpaid customers, as well as new Postpaid and Prepaid customers, with unlimited data usage. Unifi Mobile also offers bundles with 5G-capable devices at various price points to ensure affordability across all backgrounds.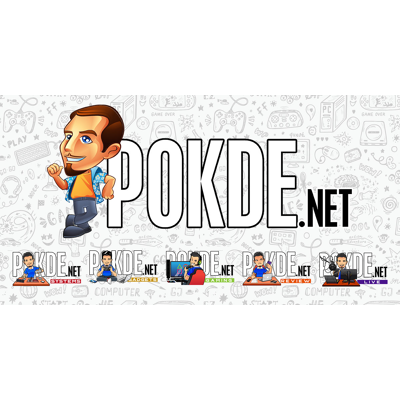 Aside from that, TM has launched its "5G Sphere" – a circle of leading technology and smart solution partners to form an ecosystem which is set to speed up the creation of innovative 5G use-cases. The company stated there are 39 partners in this programme.
"As we transform to become a human-centred TechCo, TM's 5G commitment goes beyond connectivity to enabling our interconnected society reshape the way we live and work. We recognise the value that this next-gen technology will bring to communities, businesses and the Government, and will continue to explore new ways to make 5G and digital progress accessible to all," Imri concluded.", says TM CEO Imri Mokhtar.
Learn more on Unifi's 5G plans here.
Pokdepinion: Unlimited data, sounds good to me.