Celcom is Enabling 5G for Some of Their Postpaid / Prepaid Plans Now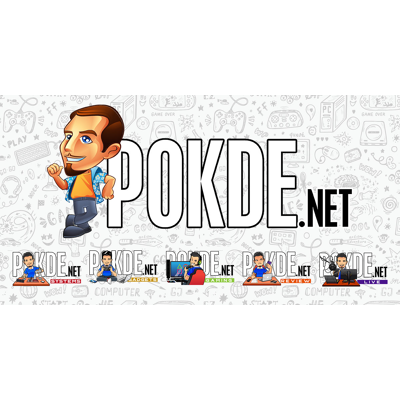 From today onwards, Celcom will be enabling 5G access for a number of their postpaid and prepaid offerings. Here's everything that you need to know.
Celcom Postpaid and Prepaid Plans Getting 5G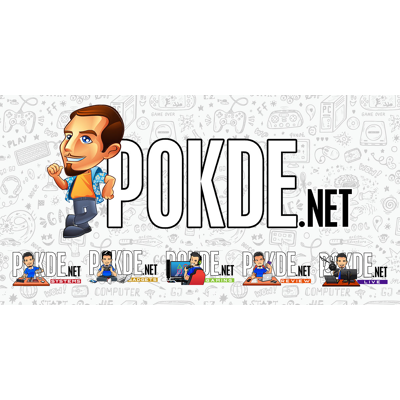 After parent company Axiata acquired a 12.5% stake in DNB, we now know that a number of Celcom postpaid and prepaid plans, along with add-ons, will be getting 5G starting today onwards. Those plans are:
MEGA Lightning 80
MEGA Lightning 98
MEGA Lightning 128
MEGA Lightning 158
MEGA Lightning 188
Xpax Postpaid 40
Xpax Postpaid 60
Xpax Prepaid RM35 Monthly Internet Pass
Xpax Prepaid RM45 Monthly Internet Pass
Previously, Celcom provided 5G access to selected customers during their FUT (friendly user trial) program. This allowed them to use 5G roaming service in a number of countries including Singapore, Thailand, Vietnam, Brunei, Philippines, Taiwan, South Korea, UAE, and more.
For those of you who will be getting 5G access, it will be using the same 4G LTE data quota that you're accustomed to with your existing telco plan. This is similar to how U Mobile is going about with their 5G implementation. Celcom also mentioned that customers will be able to make use of a number of 5G virtual reality content, but no further details were given. We will report more on this as soon as information becomes available so stay tuned.
Pokdepinion: I would definitely like to see what sort of speeds we can usually get and if there's a big difference from one area to another, assuming you can get 5G is a lot of areas here.