ASUS ZenFone 8 launching this 13th May — promises compact device that's "Big on Performance"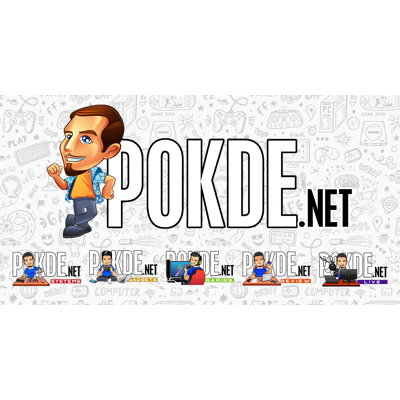 The prolific ASUS ZenFone series will gets its next member by mid-May, with ASUS recently publishing the event landing page for the upcoming ASUS ZenFone 8. While there aren't any details, it appears that ASUS will attempt to bring a smaller phone to the market with the ASUS ZenFone 8 series.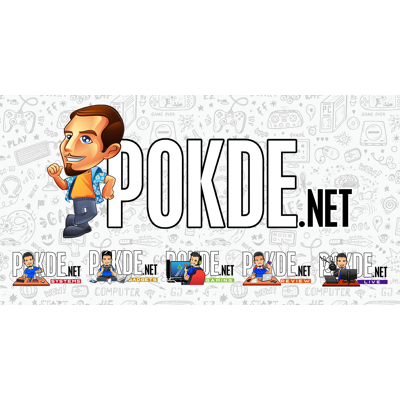 Smaller phones have always been in demand by those who prefer using their devices single-handedly, however the market is not addressed well with manufacturers usually preferring to release increasingly large devices to be able to brag about offering a bigger viewing area than the competition.
The only main option for those who want a compact devices without sacrificing performance would probably be the iPhone SE, which does pack a fairly powerful chipset but lags behind when it comes to the rest of its feature set, even when compared against its iPhone brethren.
ASUS did send us a physical invitation as well, with a card that most probably reflects the actual dimensions of the ASUS ZenFone 8. It measures 67.4mm wide and 146.9mm long, which is really quite compact when compared against recent devices. I would risk a guess and say that the display should be a 6.1″ panel. For comparison, the ROG Phone 5 is a relative behemoth, measuring in at 173mm long and 77mm wide with its 6.78″ display.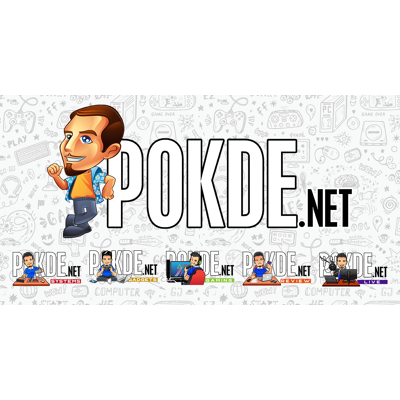 I would also assume that it will be powered by the Snapdragon 888. I guess we can quite safely assume that, considering "Big on Performance" is a part of the tagline?
For those who fancy larger screens, fret not. There has been rumors of ASUS releasing multiple ASUS ZenFone 8 variants, so there should be larger ones in the mix as well. Perhaps there will be a larger ASUS ZenFone 8 Plus?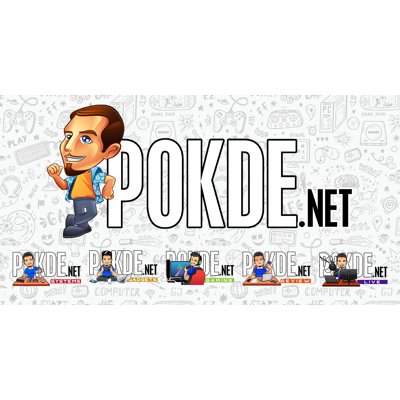 Well, stay tuned for more leaks that will invariably appear online, or just wait for the 13th May launch date! We aren't even sure if ASUS Malaysia will be bringing in the ASUS ZenFone 8 series, so make sure to stay tuned for that as well. The previous ZenFone 6 and ZenFone 7 didn't make it, so don't keep your hopes up too high for this one.
Pokdepinion: While it does feel good to use a smaller device in one hand, I am not sure how many people would be willing to give up the larger screens we have become accustomed to…