Hideo Kojima Potentially Teasing Major Announcement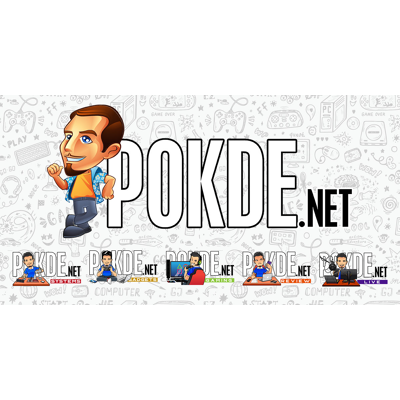 There has been quite a bit of discussion happening on Reddit and Twitter as Hideo Kojima appears to be teasing a major announcement. What exactly is going? Let's dive into it.
Hideo Kojima Teasing Announcement?
Good morning pic.twitter.com/ndFvHKnVco

— HIDEO_KOJIMA (@HIDEO_KOJIMA_EN) August 10, 2021
Recently, users on Reddit have started discussing about Hideo Kojima and his good morning recent tweets. It appears to be pointing towards a potential major announcement happening on 19th August 2021, based on the different time displayed in the tweet.
It appears that with every tweet, the time displayed seems to be getting earlier by an hour. He did skip seemingly skip out on tweeting the same thing on 11th August but when it resumed on 12th, the hour skipped accordingly, which definitely indicated a countdown pattern.
It's worth noting the more recent good morning tweets include songs by Mone Kamishiraishi, a singer and actress who voiced Mitsuha Miyamizu from Your Name, the popular anime movie directed by Makoto Shinkai.
The reason why it's worth pointing that out is because Kojima Productions does have at least a few projects in the pipeline, and they're not all game-related. For the game-related ones, the Silent Hill franchise appears to be a popular rumor, especially with many fans theorizing that the "54" in the good morning tweets could stand for "sh", the initials for the popular series.
For now, there's nothing solid to go on this. We know that Hideo Kojima still has interest in producing horror games but he has since denied having the rights to developing a new Silent Hill game. We will just have to wait until 19th August 2021 to find out if there's anything noteworthy from him or not.
Pokdepinion: I honestly have zero clue what type of announcement this could be. I hope it's a brand new project of some kind, even if it's not game-related.