Banks Are Starting To Blacklist Samsung Galaxy S10 Smartphones Due To Security Concerns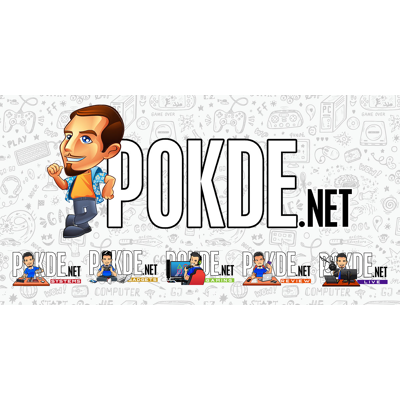 You may have read our previous article where we've reported about the whole issue with the Samsung Galaxy S10's fingerprint issue. Now it seems that banks in the UK are starting to blacklist Galaxy S10 users.
Reports claimed that the ultrasonic fingerprint sensor on Galaxy S10 can be easily be bypassed, simply by the use of a certain third-party screen protectors.
Samsung has admitted the issue and are working for a fix for it. Thanks to the problem, banks such as NatWest, Nationwide Building Society has taken steps to safeguard their customers reportedly.
NatWest went to the extent of making their banking app unavailable for Galaxy S10 owners on the Play Store. For Nationwide Building Society however, they have simply disabled the fingerprint authentication feature for the mentioned Samsung users.
In addition to the Samsung Galaxy S10 series, the Galaxy Note10, and Note10+ are also affected according to reports.
Pokdepinion: You know things are serious when banks start to get involved. Hopefully they'll come up with a solution sooner rather than later.