Fortnite Chapter 3 Season 3 Battle Pass Leaked Out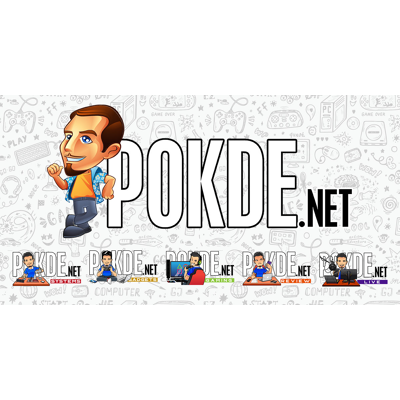 Fortnite Chapter 3 Season 3 Battle Pass Leaked Out
RUMOR: FIRST LOOK AT THE CHAPTER 3 – SEASON 3 BATTLE PASS!!

This was posted on 4chan last night, the chance of it being fake is EXTREMELY low. pic.twitter.com/CcTMkuELpM

— Shiina (@ShiinaBR) May 25, 2022
According to a tweet by @ShiinaBR, the Fortnite Chapter 3 Season 3 battle pass has been leaked, and the chances of it being fake is "extremely low". From what we can see, we get a clear view of Darth Vader and Indiana Jones, which are expected to be the highlights of the battle pass.
There is a chance that Darth Vader will be part of the standard battle pass whereas Indiana Jones would be the next update's secret skin. The timing of this coincides with the premiere of the Disney+ new Star Wars series focusing on Obi-Wan Kenobi. Indiana Jones may seem a bit off but there is a new movie coming in June 2023, which is still some ways ahead.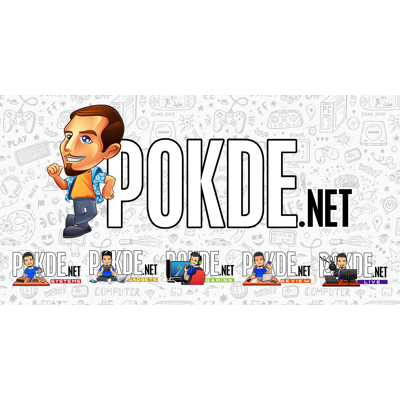 Apart from that, there are a multitude of new skins as well, including the new Crew Skin for June 2022. This is part of the Fortnite Crew service where you can get a bunch of exclusive rewards every month, including a special skin that you can't get anywhere else.
As likely as it may seem, the leak stems from 4chan so there is always a chance it might be fake despite coming from a reliable source. Until Epic Games themselves announce it, do take this information with a grain of salt.
Fortnite is currently available for free on the PlayStation 5, PlaytStation 4, Xbox Series X, Xbox One, Nintendo Switch, Android, iOS, and PC via Epic Games Store. The next update is expected to launch on 5th June 2022.
Pokdepinion: Not gonna lie, the temptation of getting a skin just to make my character look a lot less bland is very high. Maybe I'll consider it this time with the start of a new update, and some new livestreams to consider.