Antminer E9 mines ETH like 32x GeForce RTX 3080 GPUs while consuming 1/3 of the power!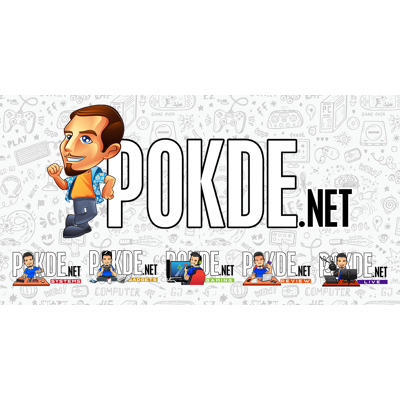 We don't exactly talk about ASIC miners, but I guess this is good news for people looking forward to buying a GPU to actually game. Bitmain has just announced their Antminer E9 that boasts a hash rate of 3GH/s, which is equivalent to 32 GeForce RTX 3080 graphics cards.
On top of that humongous 3000MH/s hashrate, Bitmain also claims a significantly lower power draw than what 32 GeForce RTX 3080 graphics cards would consume. The Antminer E9's 2556W power draw is less than 1/3 of the power that an equivalent mining rig featuring the flagship NVIDIA Ampere GPUs will pull from the wall.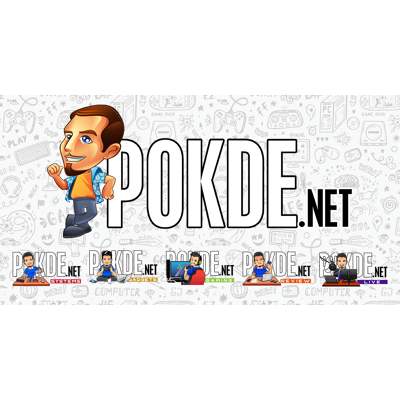 While the Bitmain Antminer E9 will reportedly cost more than $20 000, its massive hashrate should make it quite attractive to serious miners, versus trying to obtain 32 GeForce RTX 3080 cards considering each card now costs more than your firstborn. Will that mean that you will have an easier time trying to get your NVIDIA graphics card? Maybe.
Bitmain is reportedly working with TSMC, which should mean that it won't eat up into the supply of GeForce RTX 30 series cards which are made at Samsung's foundries. Still, NVIDIA will probably try to compete against the Antminer E9 with its NVIDIA CMP HX lineup, which comprises of both Turing-based and Ampere-based GPUs.
Well, hopefully that competition won't cause NVIDIA to shift their production capacity towards the NVIDIA CMP GPUs, and it will be easier to snag a GeForce RTX 3080 at SRP after this. The situation might be a bit more dire if you are also looking for an AMD Ryzen 5000 or AMD Radeon RX 6000 GPU, considering AMD makes their chips at TSMC.
Pokdepinion: Yes, miners, go do your thing on these ASIC miners and leave our gaming GPUs alone.