6500 sites wiped off the Dark Web by hackers — a pretty ironic turn of events, don't you think?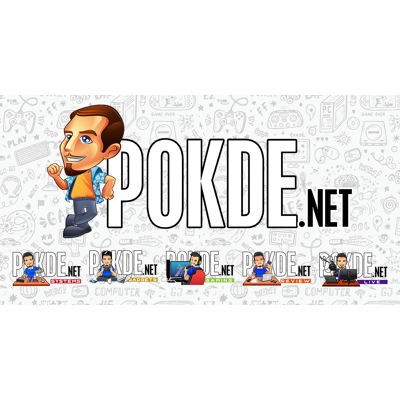 So, it seems like a pretty weird event happened last week. The Dark Web is where one would probably be looking for hackers. So we should expect that the security on the Dark Web should be a lot better, right? Probably, but that didn't stop hackers from wiping away 6500 sites hosted on Daniel's Hosting.
Daniel's Hosting is one of the most popular Dark Web hosting services, and all the sites were wiped out from the Dark Web. The attackers allegedly used a PHP zero-day exploit which was leaked. And there were apparently no backups, so all the sites are gone for good. Which is good, I guess?
According to Dark Owl, there was a lot of illegal stuff hosted by Daniel's Hosting, and the erasure of the 6500 sites could have been for the better. Could it be that the authorities were behind this hit, or could it be just a show of strength for a certain group of hackers?
What do you think?
Source: Naked Security
Pokdepinion: So, any of your favorite Dark Web sites hit by this attack? Also, is this a web security breach? I have no idea. Or is it… Dark Web security breach?